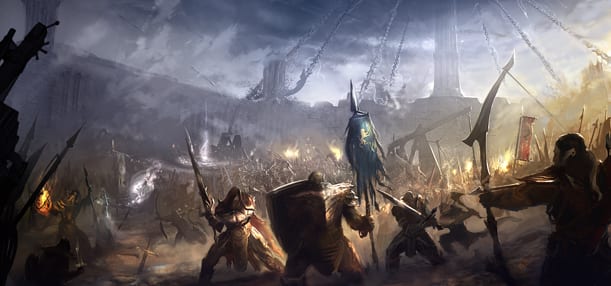 PAX East is almost here, and we're ready! Check out this article for more details about ESO's PAX plans, including specifics for our community event, the Tamriel Beer Garden.
PAX East starts on Friday, March the 22nd, and we have lots of fun in store for you at the show. We've posted the details so you can make sure you don't miss a minute of ESO at PAX East:
Booth
The Elder Scrolls Online will be playable at the Bethesda booth (number 912). You'll get to play the game, chat with members of our development team, and pick up some exclusive items.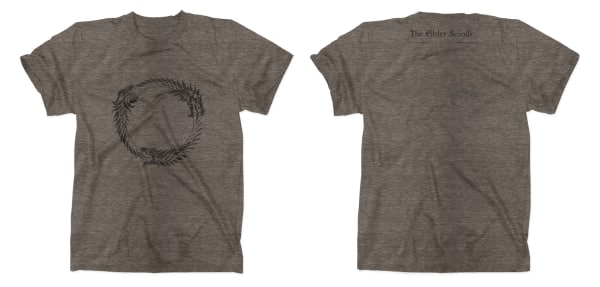 Above, you can see the ESO t-shirt we'll be giving away at the booth. We'll have more designs on sale, as well, so come prepared.
Tamriel Beer Garden
From 6:00PM until 11:00PM on Saturday (the 23rd), we're hosting a community event that you won't want to miss. Join us for themed food and drinks, music, merchants, and more. The game will be playable at the event, and you'll have the chance to meet up with other ESO fans in a festive Elder Scrolls setting.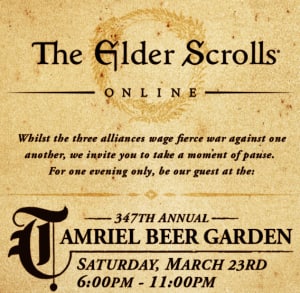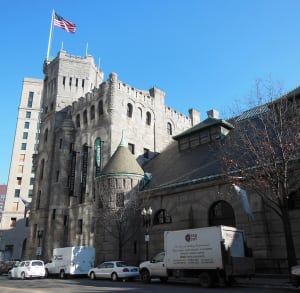 Attendees will also have an opportunity to score some unique ESO items, including a limited ESO beer stein, Symbiote figures, and Astro A40 headsets. Pick up an invitation at our booth (number 912) for directions, transportation details, and more specifics. We hope you'll stop by!
You must be 13 years old or older to attend, and if you're under 18, you must be accompanied by a parent or guardian.
MMORPG.com Panel
ESO Game Director Matt Firor will be a panelist on the Future of Online Games panel hosted by MMORPG.com. This event features several prominent developers and takes a look at the future of online gaming. It will be held in the Naga Theater at 5:30PM EDT on Friday, the 22nd, so put it on your schedule and bring your questions.
ESO Food Truck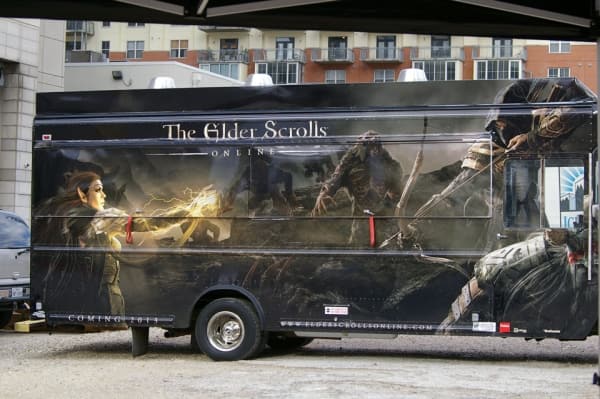 The Elder Scrolls Online Food Truck is making a stop at PAX East on Friday, the 22nd. Meet up with the truck from 11:30AM EDT until 3:00PM EDT at 391 Congress Street for complimentary ESO treats and giveaways. Everything is first-come, first-serve, so don't wait until the last minute!
Social Media
Make sure to follow us on your favorite social media site for news and updates throughout the show! Our official social media pages are: