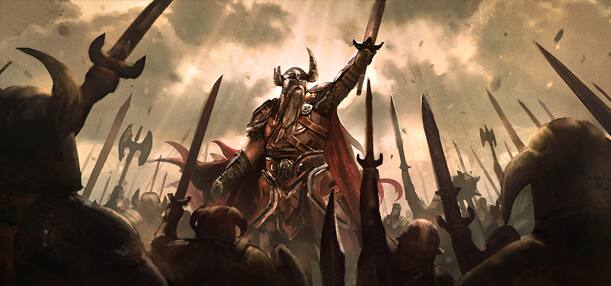 New invitations to The Elder Scrolls Online beta have been sent.
Make sure to check your email; we've sent a new round of invitations to the ESO beta. We're excited to bring more fresh faces into the test and can't wait to read your feedback.
The ESO beta continues to grow, and for those of you still waiting for an invite, we appreciate your enthusiasm. More and more testers are coming in, and we'll keep sending new invites as the test goes on.