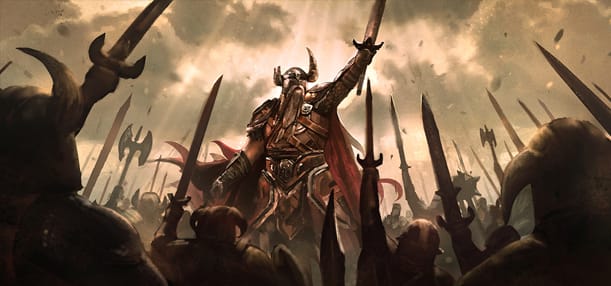 More invites to The Elder Scrolls Online beta have been sent. Check your email!
The ESO beta continues to grow. More invites to the test have been sent, and we're excited (as always) to add new testers to the ranks. Make sure to look in your spam folder just in case yours got caught.
For those of you using Gmail, don't forget that our beta invites show up in your "Promotions" tab by default.
Our tests are getting bigger and bigger, so keep checking back even if you didn't get invited today. You can follow us on your favorite social media site for updates, too; we'll let you know here on the site and on Facebook, Google+, and Twitter when we send more. We're looking forward to your feedback.