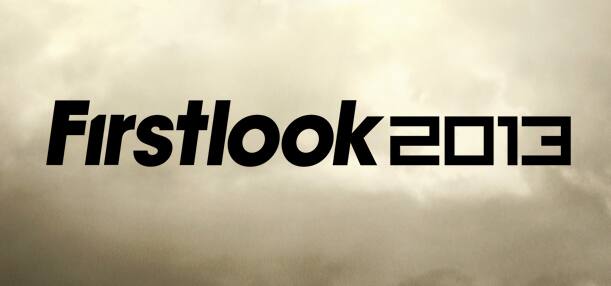 Get your hands on The Elder Scrolls Online at First Look in the Netherlands.
First Look, a popular gaming convention in the Netherlands, is celebrating its fifth anniversary this year. If you'll be at the show on October 5th and 6th at Jaarbeurs Hall in Uthrecht, we'd love to see you. Let us know you're going to stop by on Twitter, and then come to Hall 1, stand number 14. We can't wait to meet you!
We'll share photos from the show, so make sure to watch Twitter and Facebook to get in on the fun.
To learn more about First Look, visit the official website.