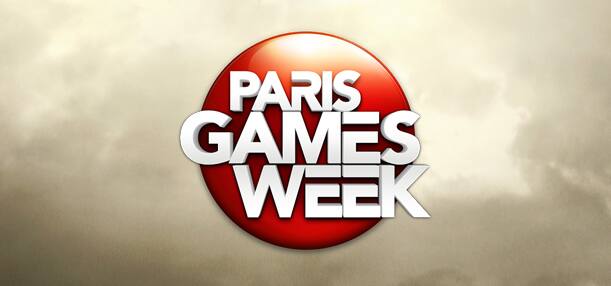 Don't miss your chance to play ESO at France's largest gaming convention!
We'll be at Paris Games Week from October 30th until November 3rd, and we hope to see you there. We're bringing dozens of gaming stations, and thousands of gamers will get to play ESO for the first time in Hall 3, Aisle H, Booth 40. If you can stop by, let us know on Twitter—we're looking forward to meeting you.
To find out more about Paris Games Week, check out the official site.