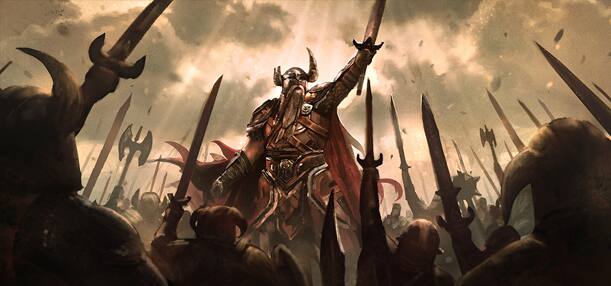 We're sending more invitations to The Elder Scrolls Online beta!
More invitations to the ESO beta test are going out, so get ready to check your email! Don't forget to look in your spam folder. If you're a Gmail user, remember that our invites are automatically filtered to the "promotions" tab.
To those of you who received an invite: welcome! Please create your account and start downloading the client at your earliest convenience. We're looking forward to your feedback and hope you enjoy the test. If you didn't receive an invite, we appreciate your patience. As the test continues, you can be sure that we'll keep sending more invites. When we do, we'll make a post here and on Facebook, Twitter, and Google+ to make sure you don't miss your chance.
Thank you for all your enthusiasm about testing ESO; we can't wait to see you in-game.