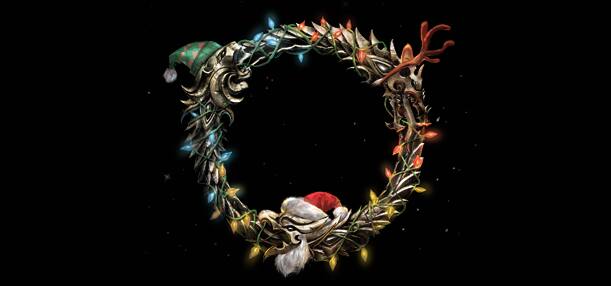 The holidays are here again, and it's been another exciting year for The Elder Scrolls Online. The last twelve months have been tremendous. Fans played for the first time at trade shows around the world or in our beta test, and we've loved hearing all the feedback. We revealed more information about the game through our website features and new videos, and to top it all off, we just announced our release plans. The adventure has been thrilling so far, and we're just getting started.
We've been hard at work getting the game ready, and it's been wonderful having you with us every step of the way. You've inspired us with your creations, shared your answers to our developer question every week, and have shown your passion for the game in a million ways. Your enthusiasm keeps us going!
From all of us here at ZeniMax Online Studios: happy holidays! We can't wait to see you in Tamriel in 2014.
We're taking a short break to relax and share some sweetrolls and mead with our loved ones. On Jan. 2nd, we'll be back, ready to charge ahead towards ESO's launch.