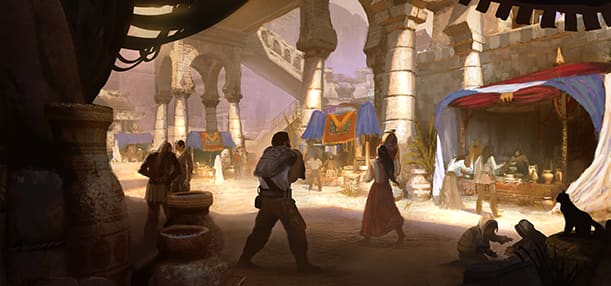 Get inspired and informed by new ESO fan creations, podcasts, articles, and more.
Fans of The Elder Scrolls Online just keep impressing us! Take a look at this week's collection of links to see some great creative works and to catch up on the latest news and discussions. We know you'll see something you love. If you have a link you'd like to see us share, send it in to community@elderscrollsonline.com and we'll take a look.
Fan Art
We're always inspired by the talent of ESO fan artists. Take a look at some recent works, and don't forget to visit our official ESO Tumblr page for more!
ESO Birthday Cake – Submitted by Joshy Petherick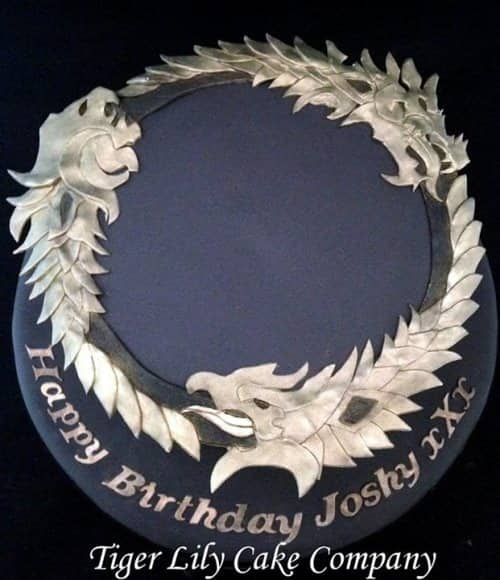 Glim-Fay the Argonian – Art by Aadoris, character by Siren on TESO-RP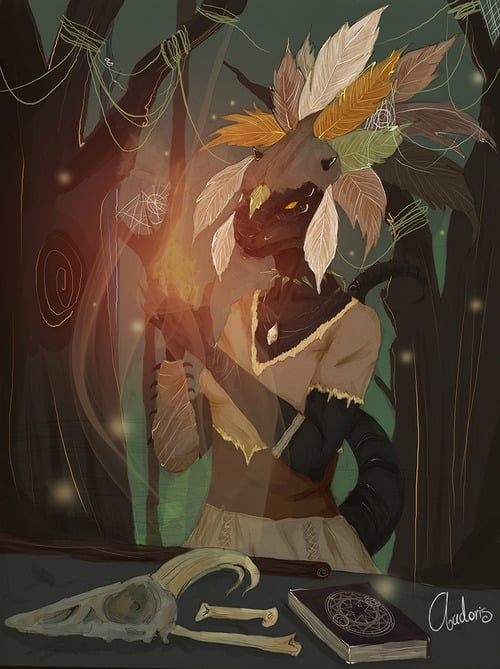 Drog Vokun – Art by EL.058 on TESO-RP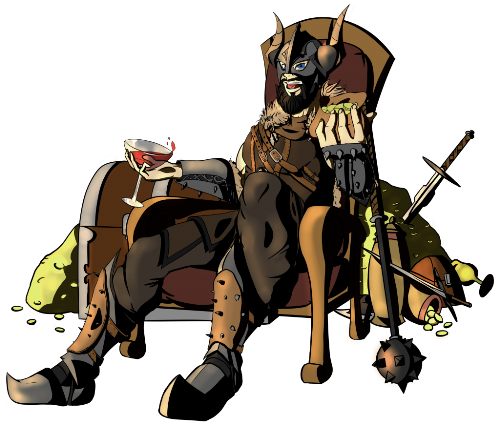 Erendis Annuvin – Art by Seithe, character by Erendis on TESO-RP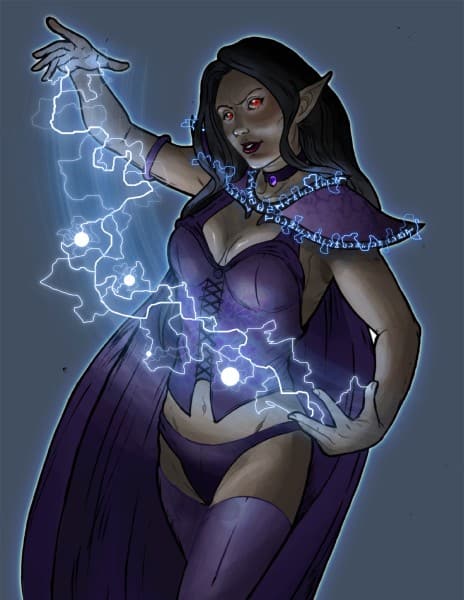 Fan Fiction
Journey to Tamriel through the eyes of your fellow ESO fans.
Escort [Keribdis and Arker Black] – By Arker Black on TESO-RP
It was mid morning, at least, the sun was working on its way to noon, the birds were singing the old lady was cooking something that smelled delicious, from what Keri could smell, it would be great, she knew there was a reason she kept the old lady around.
Golden Boy – By Caleigh on TESO-RP
Sour citrus captivated her tongue. Chestnut eyes shifted around the crowded room - another party, another gaggle of nobles to make business with. Her drink was fruity, bitter and slightly sweet. Caleigh cradled it in a careful hand, the flute ornately crafted with ornate designs dragging up and down the glass frame. Drifting gaze wanders toward the dining area. Though across the grand ballroom, dancing couples and groups careening between the Breton and her 'prey', her attentive gaze jumped from rich breton to rich breton.
Fan Music
Listen to this great musical offering inspired by The Elder Scrolls Online:
Breton Drinking Song – By Søren "Kastane" Pedersen
Cyrodiil – By Armin Gutjahr
Scroll in the Wind – By Lenchanteur
New ESO Fansites
TESO Census – A census site dedicated to The Elder Scrolls Online. Add characters you plan to play in ESO and put in details such as their race, alliance, and class. Be counted and help add to the growing ESO census!
Skooma Junkies – Brand new to the ESO podcast scene, Skooma Junkies just released their pilot episode on January 16th. Give them a listen!
News and Articles
Get the latest news, info, and editorials from ESO fansite writers:
Elder Scrolls Online Info
ESO Hut
ESO-Schatzsucher
Exilic
ShoddyCast
Tamriel Foundry
TESO-RP
Podcasts and Videocasts
Hear fansite personalities discuss all things ESO:
ESO Recapped
Mostly Harmless
ShoddyCast
Spartan Jesters
Tamriel Foundry
TESO Elite
The Elder Scrolls Off the Record
The ESO Vodcast
TwonkHammer
ZiggsRPG (TGN)
Contests & Upcoming Events
Don't miss any of these current and upcoming contests and events that ESO fan communities are hosting!
TESO-RP
The TESO-RP community is holding their next lore discussion, Lore Surgery with Mycroft & Friends, this Saturday. Stop by and participate! Here's everything you need to know:
When: Saturday, February 1st at 20.00 CET (7PM GMT / 2PM EST)
Where: On the TESO-RP Mumble chat, in the Lore Discussion channel.
Who: Your hosts will be TESO-RP members Mycroft, Galien, Neyla, Pigeons, and The Ragebear
Discussion Topic: Daggerfall Covenant lore
Question of the Week Answers
We've gathered up some of your answers to last week's Developer Question of the Week. Watch the video to see the full question, and look for a new Developer Question of the Week this Thursday.
"I'm looking forward to grouping with my son for his first MMORPG. We love playing Skyrim, but wish we could dungeon crawl together." – Scott Nolan II
"Friends? FRIENDS?! The soon-to-be emperor has no need for friends! My endless number of slaves— ahem, I mean "villagers"—donating their time to me is all I need!" – Logan Noel
"Well, I'd like to find a fine company of adventurers which I could join for one goal: exploring Tamriel. Secrets, books, and lore shall be ours!" – Alexis Testau
"Planning on teaming up with clan/community mates. Always fun playing in a group of people you already know and can count on." – Angelo Almeida
"I have been playing MMOs with the same group of people since ... well, over a decade. I am looking forward to grouping and exploring with my long-time buddies! We always find adventure!" – Liz Wikberg
"Sorry. This one cannot discuss this. Her friends stand in shade … hsst...." – Nancy Anderson