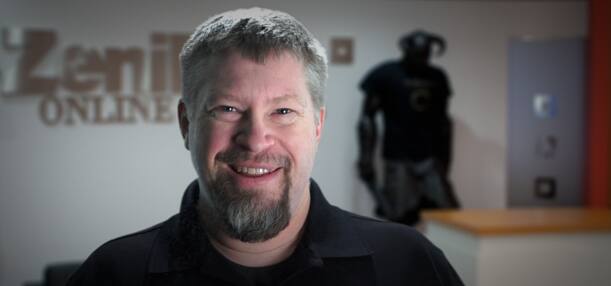 Game Director Matt Firor presents our final entry in this video series.
You've been watching and answering our Questions of the Week for more than a year now, and we've loved seeing all your responses to each one. Today, Game Director Matt Firor brings this pre-launch series to an end with our last question for you. We hope you've had fun sharing your answers and discussing them with others! Even though this weekly feature is being retired, we have tons of great post-launch website features planned for you, so check back soon.
Watch the video to see our final video question and share you answers on Facebook, Google+, Twitter, or by sending them to community@elderscrollsonline.com. We'll share our favorites in next week's Tamriel Chronicle.