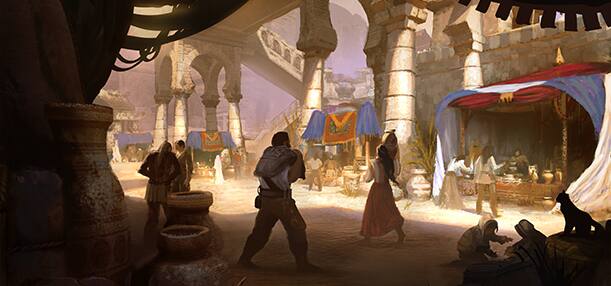 We're back with more excellent fan creations for your reading, viewing, and listening pleasure!
Fans of ESO are endlessly creative, and we're back with another fresh collection of links to articles, videos, art, and more, all created by fans just like you. We hope you'll enjoy this week's issue, and we can't wait to see what's in store for us in two weeks! Send your favorite links to us at community@elderscrollsonline.com and we'll check them out.
Fan Art
We're always inspired by the talent of ESO fan artists. Take a look at some recent works, and don't forget to visit our official ESO Tumblr page and art section on the official ESO forums for more!
Asynja the Nord – By Evanyell on TESO-RP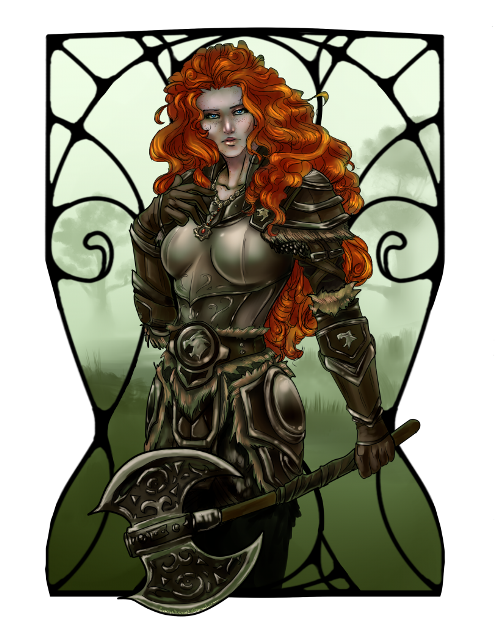 Elsynia & Ceylian – PvP & MMORPG Noobs in Cyrodiil – By Sweetroll Thief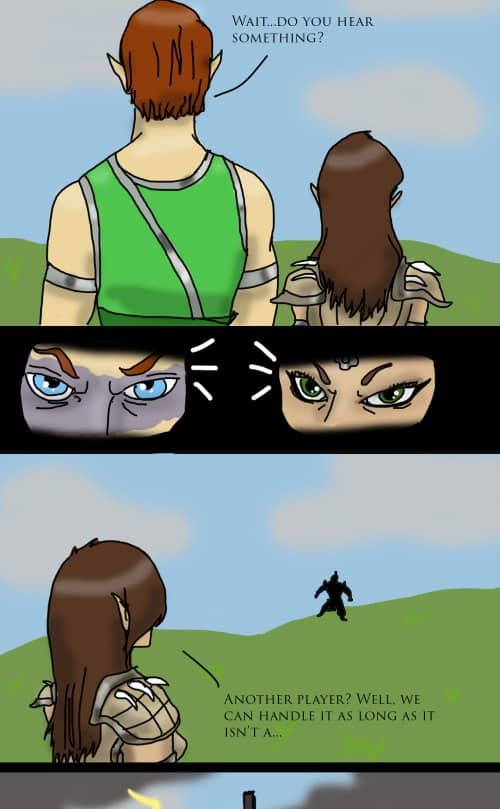 Novi the Bosmer Sorcerer – By SkeletalHeartattack on Deviantart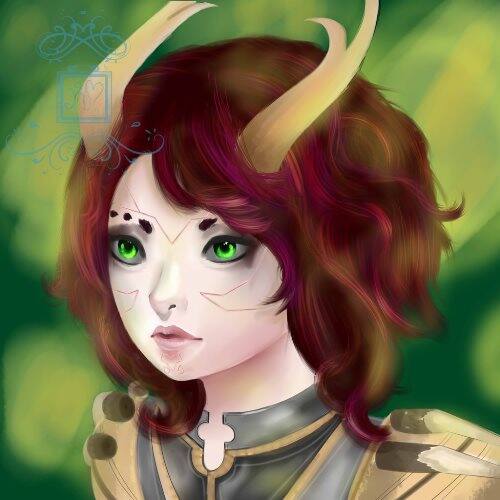 Thon and Rage – By Pechan on DeviantArt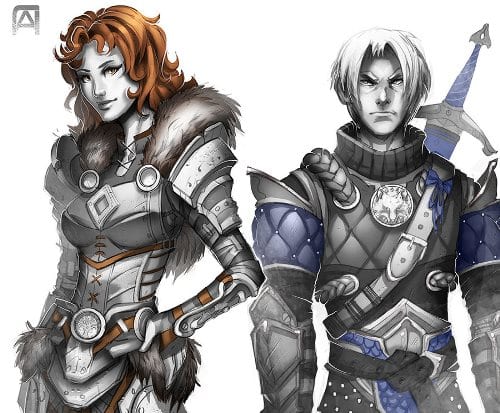 Fan Fiction
Journey to Tamriel through the eyes of your fellow ESO fans. Don't forget to check out the fiction and roleplay section on the official ESO Forums.
Anything is possible. Always. – By FadedJeans on TESO-RP
The wiry Breton peered nervously into the darkness, his anxious eyes flitting from shadow to spindly shadow. "But what if there are Daedra out there?"
The small campfire crackled, spitting an unruly ember an arm's distance - as if it were trying to escape. It tumbled harmlessly onto the raked earth that Bran had carefully cleared.
On the Nature of Elemental Magic – By Feynn on TESO-RP
In the mind of most apprentices and of the general public, the study of the elements is most commonly associated with that of destructive spells. Ask any apprentice, and he will confidently list the elements as Shock, Flame and Frost. While of course the School of Destruction draws heavily on the natural elements, it is hardly sufficient to gain a thorough understanding of the essence of the elements themselves. I would suggest that a serious scholar needs to look at other sources as well, particularly Cosmogony and Conjuration. With this in mind, let me present my own understanding on the nature of elemental magic.
The Wolf's Daughters – By Hasgard Bulivyf on TESO-RP
It was at the end of his third night traveling with no sleep. Hasgard rode through rain and wind like a man possessed. One horse had been ridden near to death and this second was laboring with noisy breath but pressed on, a testament to both beast and breeder. It was near to dawning but as he crested the last hill overlooking the remote fishing village it was not the sun that lit up the darkened horizon.

Fan Music
Listen to this great musical offering inspired by The Elder Scrolls Online:
Ode to the Common Folk – By Oliver Getz
News and Articles
Get the latest news, info, and editorials from ESO fansite writers:
ESO Fashion
Khajiit Gamer
Tamriel Foundry
Tamriel Journal
Tamriel Sentinel
TESO Elite
TESO-RP
The Elder Scrolls Off the Record
The Human Floyd
The Imperial Library
Podcasts and Videocasts
Hear fansite personalities discuss all things ESO:
Mostly Harmless
Tales of Tamriel
The Elder Scrolls Off the Record
Twonk Hammer
Contests and Upcoming Events
Don't miss any of these current and upcoming contests and events that ESO fan communities are hosting!
TESO-RP
Meet your fellow Daggerfall Covenant brethren! Tavern Night is an opportunity for surprises and drama. Expect the unexpected, especially if certain people drop by.
When: Tuesday, June 17th at 5:00 PM PDT / 8:00 PM EDT
Where: North American megaserver at The Stone Oasis Inn, in Bergama, Alik'r Desert, Daggerfall Covenant
Who to Contact: @DuchessOfKvetch
The Green Leaf Tavern in Cormount is most active on Thursday evenings, with traders coming south from eastern Malabal Tor and Reaper's March, as well as many more coming north from Haven and Elden Root. While Cormount isn't known as the friendliest place to outsiders, the Green Leaf does it's best to be a sanctuary to all.
When: Thursday, June 19th at 6:00 PM PDT / 9:00 PM EDT
Where: North American megaserver at The Green Leaf Tavern in Cormount, in Grahtwood (Aldmeri Dominion)
Warm greetings, travelers! This one would like to invite you to take part in Blue Skooma's weekly Live Auction.
When: Saturday, June 21st at 7:00 PM PDT / 10:00 PM EDT
Where: North American megaserver in the Marbruk Merchant Square, Greenshade
Who to Contact: @ice_eye or @tryynity
Monthly gathering of Ebonheart Pact role-play members. There will be events for all who come including Jousting, Crafting, Vendors, Sword fights, Drinking, and of course a dance.
When: Saturday, June 21st at 10:00 AM PDT / 1:00 PM EDT
Where: North American megaserver at Fullhelm Fort in The Rift
Who to Contact: @Cammando12 or @Miedein