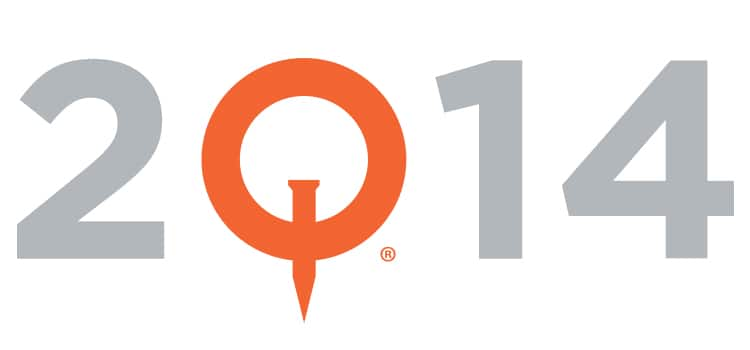 Find out who will be on next week's QuakeCon panel, the topics they'll cover, and where to watch.
QuakeCon is just a week away. We're ready, are you? Even if you can't join us in person, you can watch the full Future of ESO panel and Q&A session on the Bethesda twitch channel.
The panel begins at 5:00PM CDT on Friday, July 18th. Game Director Matt Firor will introduce the panel and be present for the Q&A. Here are our speakers, the topics you can expect them to cover, and the order in which they will present:
Lead Content Designer Rich Lambert

– Veteran City of Ash dungeon, region three of Craglorn, dungeon replayability, and grouping improvements



Lead PvP Designer Brian Wheeler

– the Imperial City



Lead Client Programmer Jesse McIntyre

– facial animations



Creative Director Paul Sage

– the Champion System and the Justice System



Lead Gameplay Designer Nick Konkle

– Spellcrafting



Art Director Jared Carr

– combat responsiveness and new PvE content
The Q&A session will follow immediately after the presentation, and all of our panelists will answer questions until we're out of time. The panel is only part of the fun we have planned for the show, so check out our detailed QuakeCon article to make sure you don't miss anything. See you at the show!