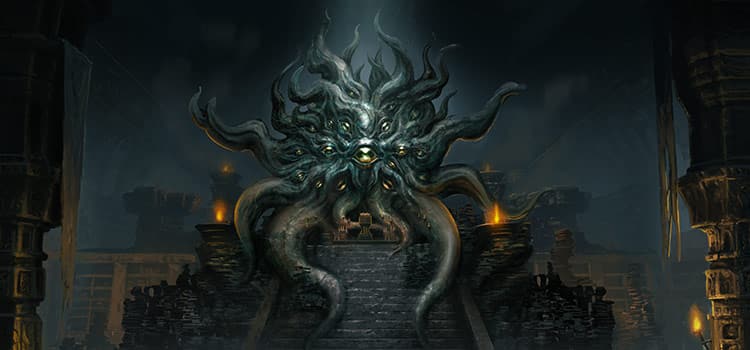 We've rounded up some helpful new player-created guides sure to aid you in your travels.
Looking to get more out of your adventures? You're in the right place! We have some new player-created guides to feature on a diverse set of topics, from the upcoming dye system to roleplaying and joining the battle in Cyrodiil. If you have a favorite guide (or one you've created) about anything in ESO, please share it with us at community@elderscrollsonline.com.
By now, you hopefully know that a very detailed armor dye system is coming to ESO in Update 3. The update recently came to our Public Test Server, giving fans a look at it for the first time. The folks at ESO Fashion, always tuned into the latest in Tamrielic apparel, swooped in and gathered up all the color swatches and their associated achievements on one helpful page. Start planning your new look now, and don't forget to check out their helpful tutorial on dye application, as well!
If you've been wanting to get into the action in Cyrodiil but weren't sure exactly how to get started, tinythinker has just the guide for you. Hop over to the official forums and check out his extensive introduction to Cyrodiil. It will take you from the basics right to the front lines of battle with some great advice. Warm up your war cry and fight for your alliance with confidence.
Our last guide for today comes from TheHumanFloyd, who has put together a nice video series about roleplaying in ESO (and in online games in general). If you've always wondered what the RP fuss was about, his videos will introduce you to roleplaying, from character creation to tips that will help you get the most fun out of your time in-character. Check out the first video and watch the rest of the series for a crash course in online roleplay.
Take your newfound knowledge and charge back into Tamriel—we wish you the best on your adventures. Don't forget to share your guides with us at community@elderscrollsonline.com.