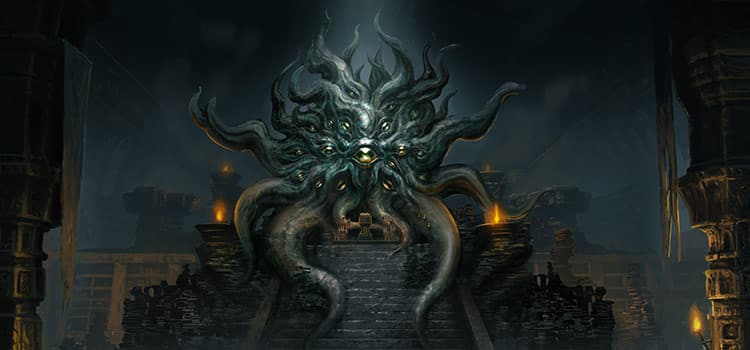 Take a look at these player-created guides to learn more about ESO!
We're back with some more guides created by players like you to assist you in your travels in Tamriel. There's a lot to do in ESO, and we know everyone can use a little helping hand along the way. Check out these guides and you might learn something new! If you have created a guide or have a link to one you found particularly useful, send it to us at community@elderscrollsonline.com and we'll take a look.
First up today, we have a helpful guide to the status effects that your character may be subject to and how to deal with them. Player Cinna has compiled them into a neat list that describes the effects and several methods you can use to break or avoid them altogether. Definitely a handy reference for any adventurer.
Everyone could use a friend during a tough journey. That's why /u/Relas_Aryon posted this list of vanity pets currently obtainable in ESO along with how to get them. If you've ever wondered how to get that Nibenay Mudcrab or Pet Pony Guar, you'll want to check this guide out.
Finally, we have a long-standing guide full of information about The Elder Scrolls setting. If you've ever wanted to know anything about TES lore, from the histories of the provinces to more obscure deep-lore subjects, Lady Nerevar's How to Become a Lore Buff from the official Bethesda forums has you covered. This incredibly detailed guide will set you up with all the lore you can digest and then some.
That's all for today! We hope these guides will make your adventures in Tamriel even better. Don't forget to thank the creators and send us guides you love to use.