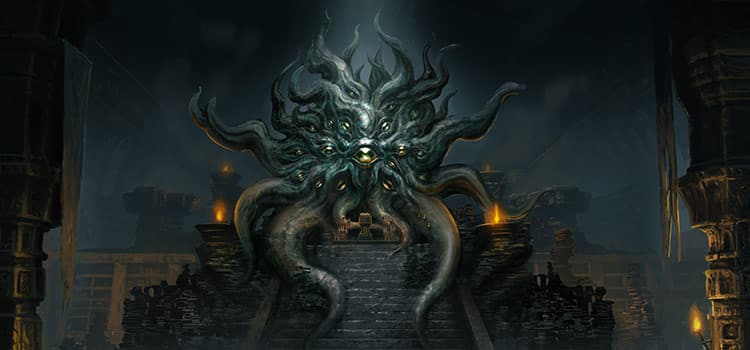 Take a look at more player-created guides to help you out as you explore Tamriel.
We've scoured the web to round up some more fan-made guides that we want to share with you. It's always great to see players helping other players out! Today, we have a guide about using a controller with the Mac version, a video overview of quality of life changes, and a brief guide to an achievement that may have eluded you so far. We've also got a great French guide to Alchemy. Let's dig in!
First up, a guide that forums member decompiler wrote a while back that can help you get set up to play ESO with a controller on the Mac. The author went to great lengths to create a clear, well-organized guide that will get you up and running. If you've always wanted to give a controller a try, this guide will get you there with minimal fuss.
Our next feature this week is a video from ZiggsRPG that reviews and examines some quality of life changes to ESO, some of which are already implemented and some that are coming in the future. This video is the first in a series Ziggs is making, so give it a look to get caught up on changes and how they'll affect you. Don't forget to give him some feedback for his upcoming videos!
Next up, forum member Usara has compiled a helpful guide for the Crime Pays, Give to the Poor, and Lightbringer achievements, which require you to find a few reclusive NPCs and perform a task. The guide includes a great list of locations where you may find these NPCs and how to go about searching for them, so take a look if you've had a tough time completing the achievements.
Our last guide today comes from French player Globulia, an expert alchemist. In it, she shares more than 30 recipes for potions that are sure to help you along on your adventures. Even if you don't know French, you'll probably find this guide useful!
We hope you enjoyed this look at some guides made by your fellow players. If you have a guide you'd like us to share, send a link to community@elderscrollsonline.com so we can check it out.