Xylo Pollen Bat
40

40 Crown Gems
2,000

2000 Seals of Endeavors
THIS ITEM COSTS CROWN GEMS.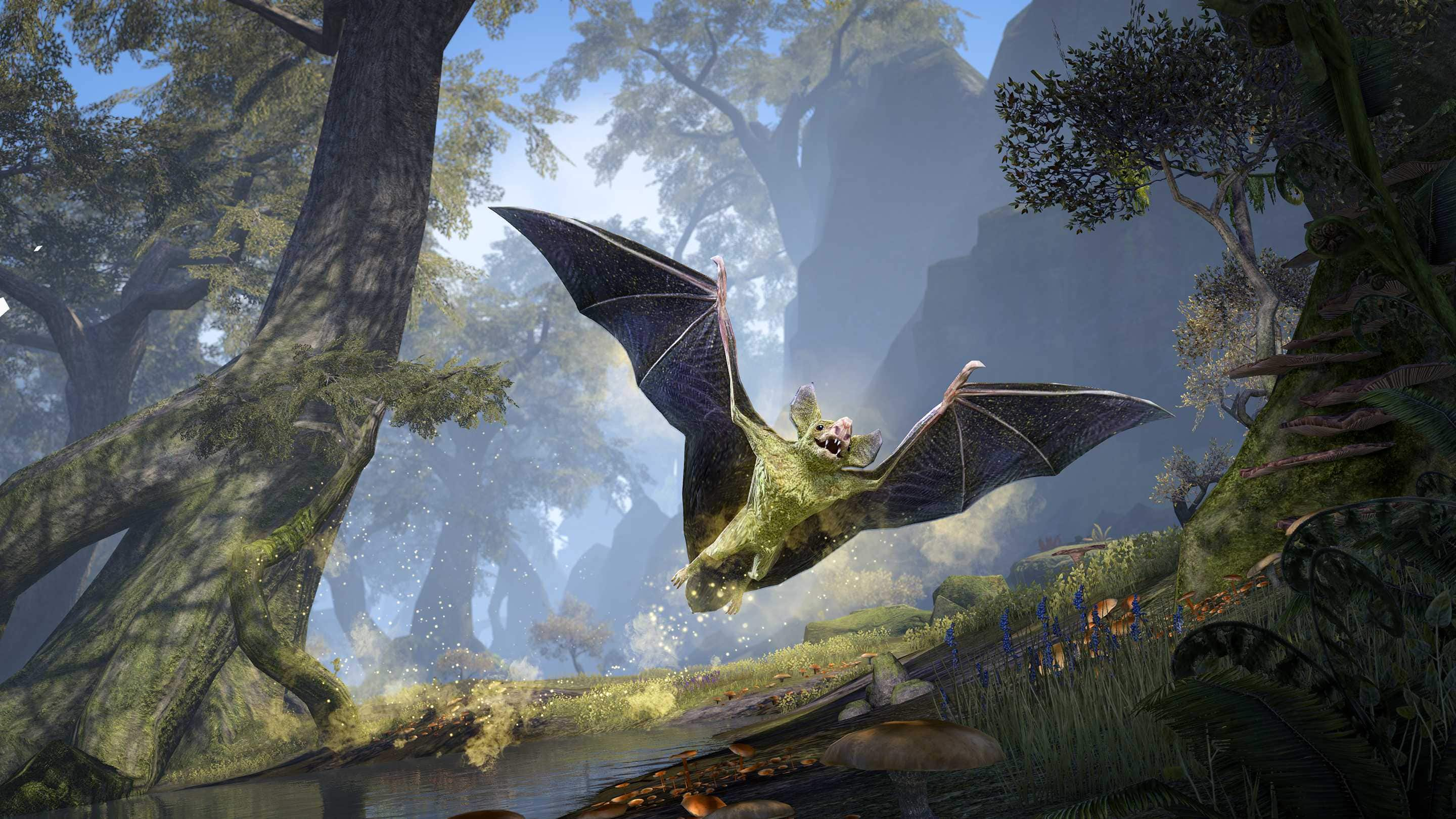 See a larger image
These brown-furred bats pollinate flowers along the Xylo River. Without them, nature's web in the Valenwood would be deeply disrupted. Plus they look adorable when they sneeze.
About the Crown Store
Crown Store items are purchased in the in-game Crown Store. To buy any of the Crown Store's special items, you'll need crowns, a virtual in-game currency. Crowns can be purchased in packs of 750, 1500, 3000, 5500, 14000, and 21000 Crowns. In addition, you can get a monthly allotment of crowns by signing up for an ESO Plus™ membership. Learn more about member benefits.

Buy Crowns
Crown Store
Crown Store
Featured (8)
ESO Plus Deals (4)
Special Offers (4)
Crown Crates (92)
DLC (35)
Quest Starters (13)
Upgrades (92)
Utility (16)
Houses (49)
Furniture (43)
Style Parlor (52)
Crafting (39)
Customized Actions (1)
Wardrobe (32)
Mounts (15)
Non-Combat Pets (17)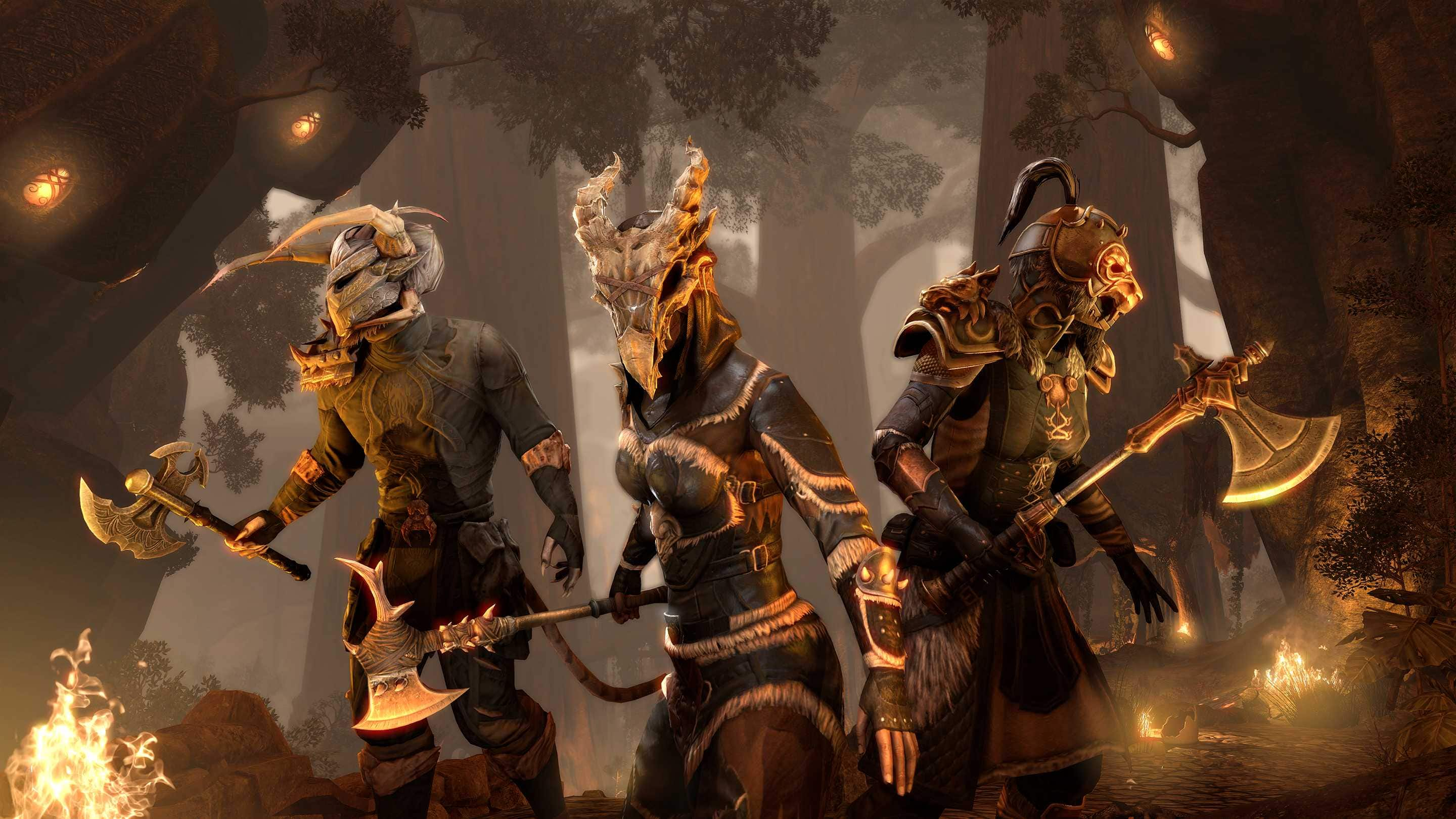 -

Discount

15%

Time Remaining

0 day left
Undaunted Skill Line
3,000

2,550

Price 3000 Sale Price 2550 Crowns

Black Camel of Ill Omen

Deal
2,500

2500 Crowns

2,000

2000 Crowns UNTRANSLATED: crown-plus-deal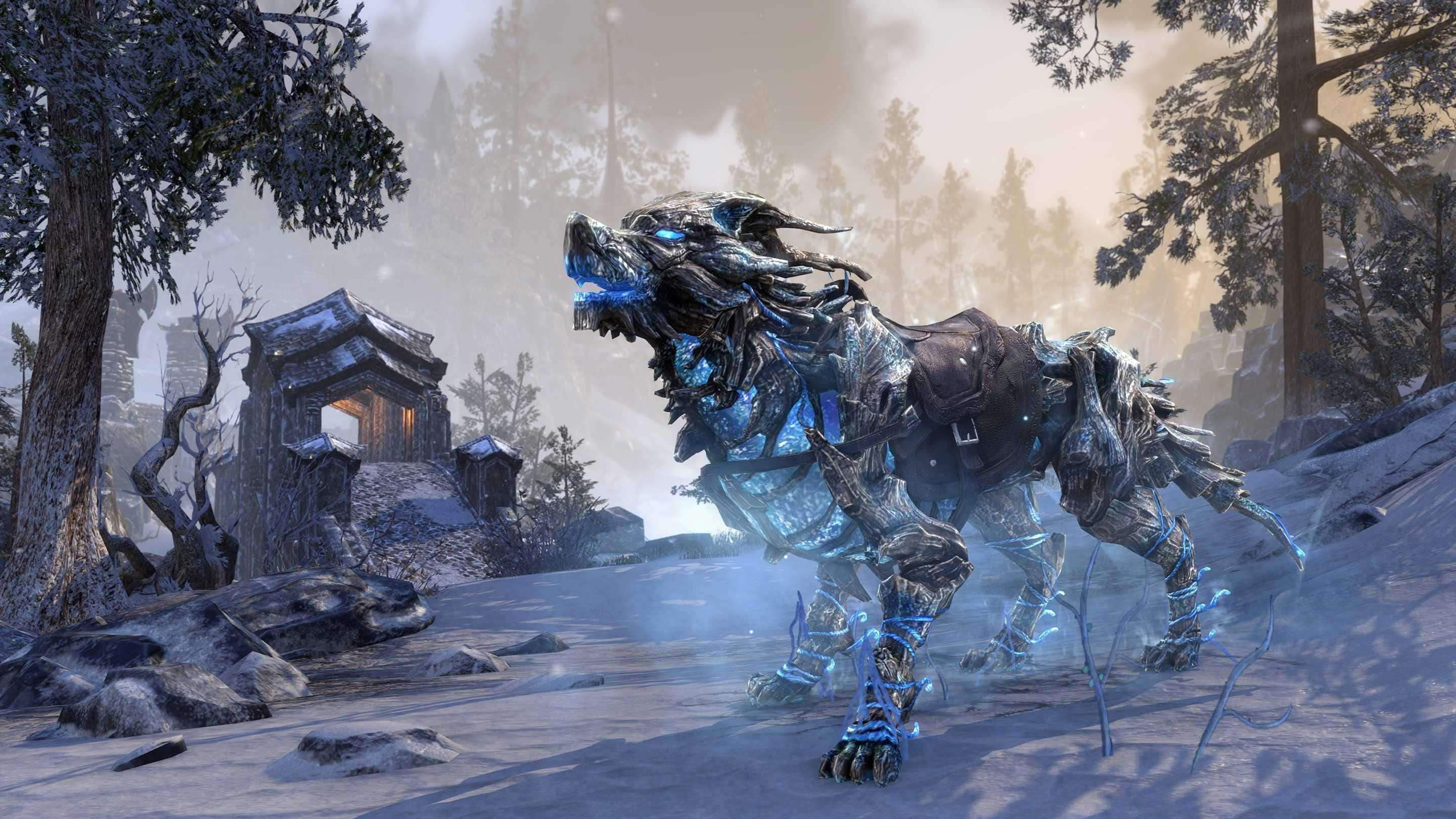 NEW
Winterborn Wild Hunt Wolf
700

700 Crown Gems
9,600

9600 Seals of Endeavors
This page is under translation.