Rain's Hand Renewal
100

100 Crown Gems
3,600

3600 Seals of Endeavors
THIS ITEM COSTS CROWN GEMS.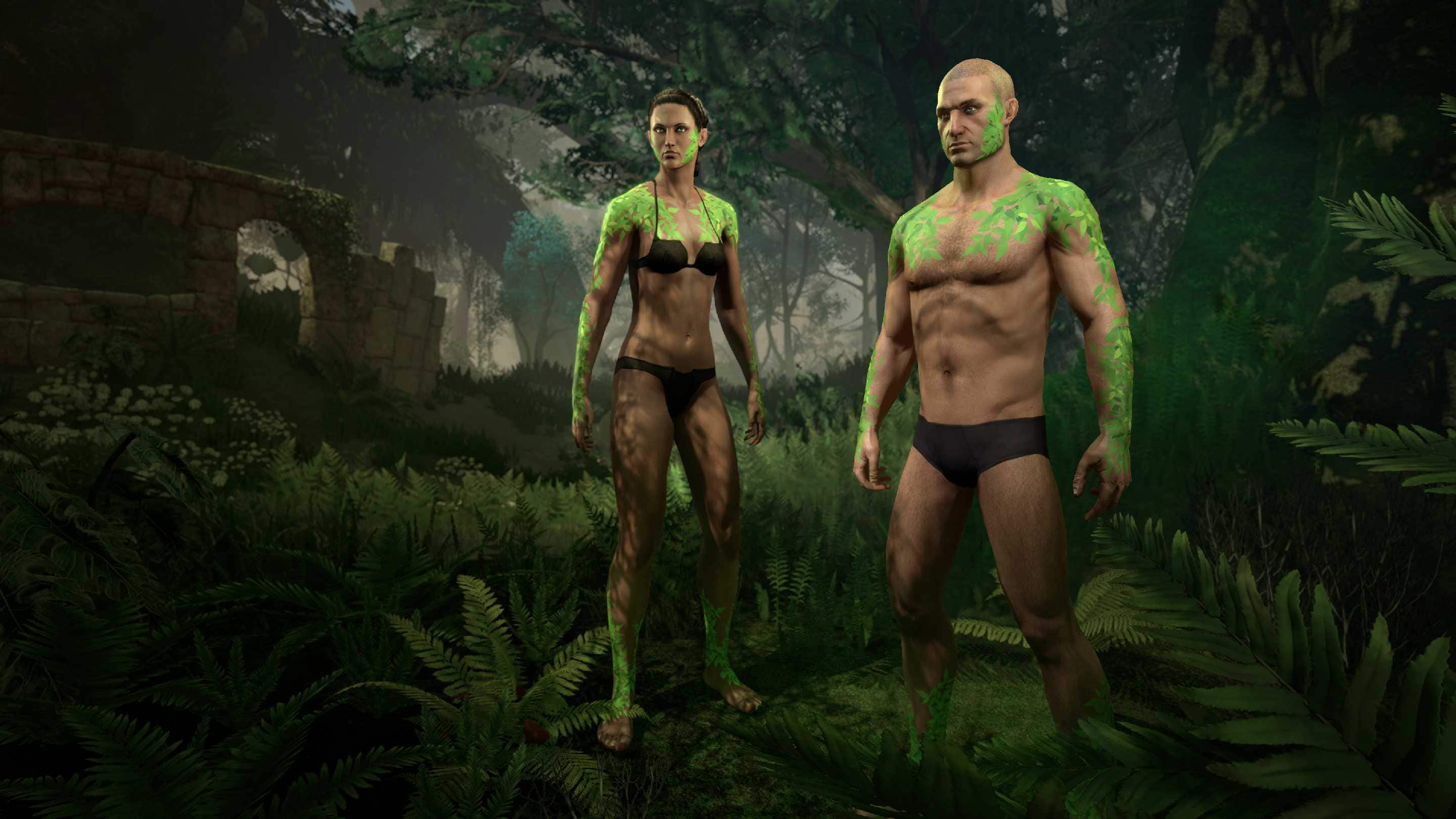 See a larger image
"After a dry winter, priests of Y'ffre perform a ritual intended to ensure gentle storms arrive. During a successful ritual, leaves appear to grow on the body of a chosen one, who can forevermore call upon this leafy appearance at will."—Richien Thalin
About the Crown Store
Crown Store items are purchased in the in-game Crown Store. To buy any of the Crown Store's special items, you'll need crowns, a virtual in-game currency. Crowns can be purchased in packs of 750, 1500, 3000, 5500, 14000, and 21000 Crowns. In addition, you can get a monthly allotment of crowns by signing up for an ESO Plus™ membership. Learn more about member benefits.

Buy Crowns
Crown Store
Crown Store
Featured (8)
ESO Plus Deals (4)
Special Offers (4)
Crown Crates (92)
DLC (35)
Quest Starters (13)
Upgrades (92)
Utility (16)
Houses (49)
Furniture (43)
Style Parlor (52)
Crafting (39)
Customized Actions (1)
Wardrobe (32)
Mounts (15)
Non-Combat Pets (17)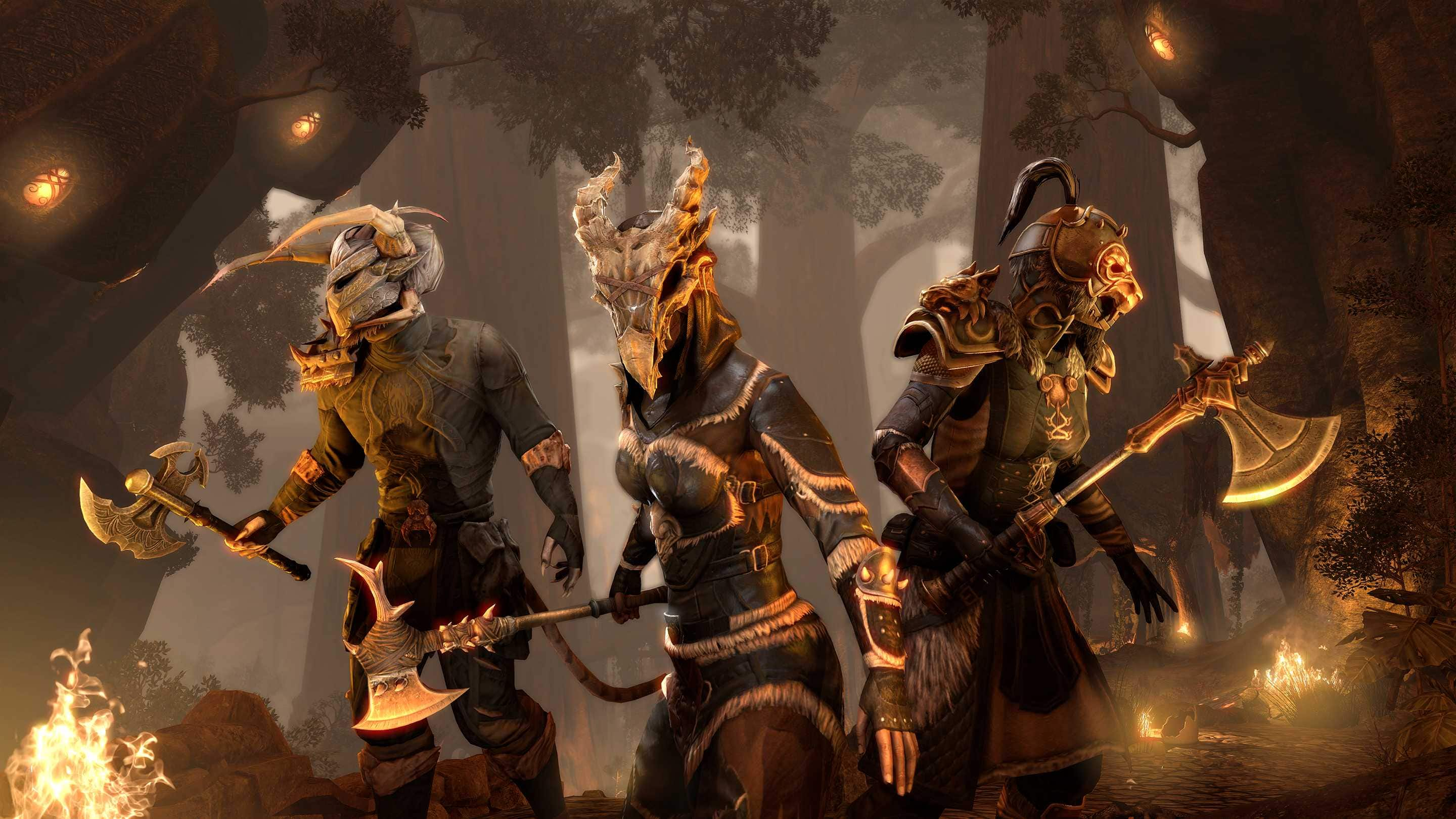 -

Discount

15%

Time Remaining

0 day left
Undaunted Skill Line
3,000

2,550

Price 3000 Sale Price 2550 Crowns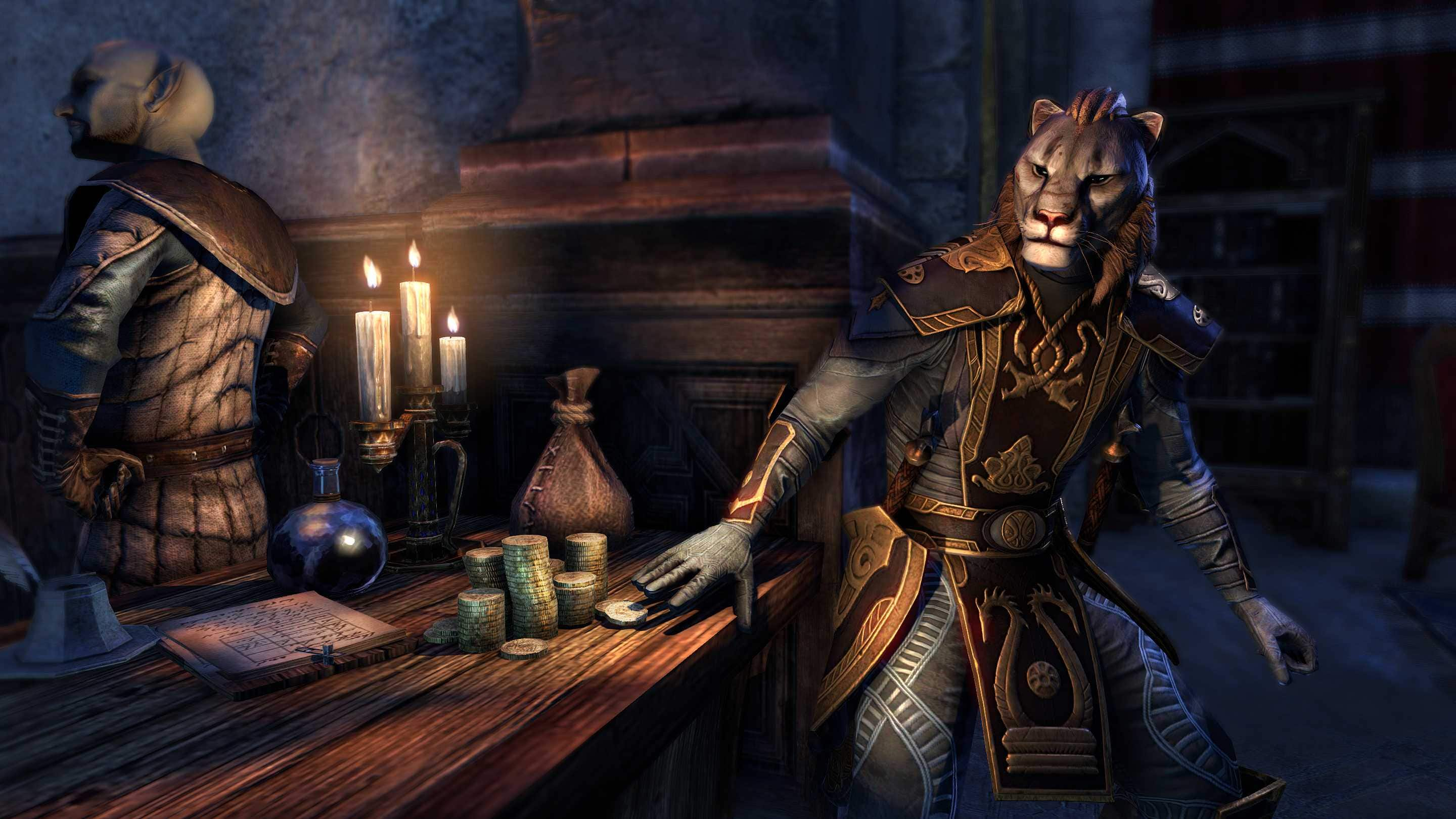 -

Discount

20%

Time Remaining

0 day left
Thief
1,200

960

Price 1200 Sale Price 960 Crowns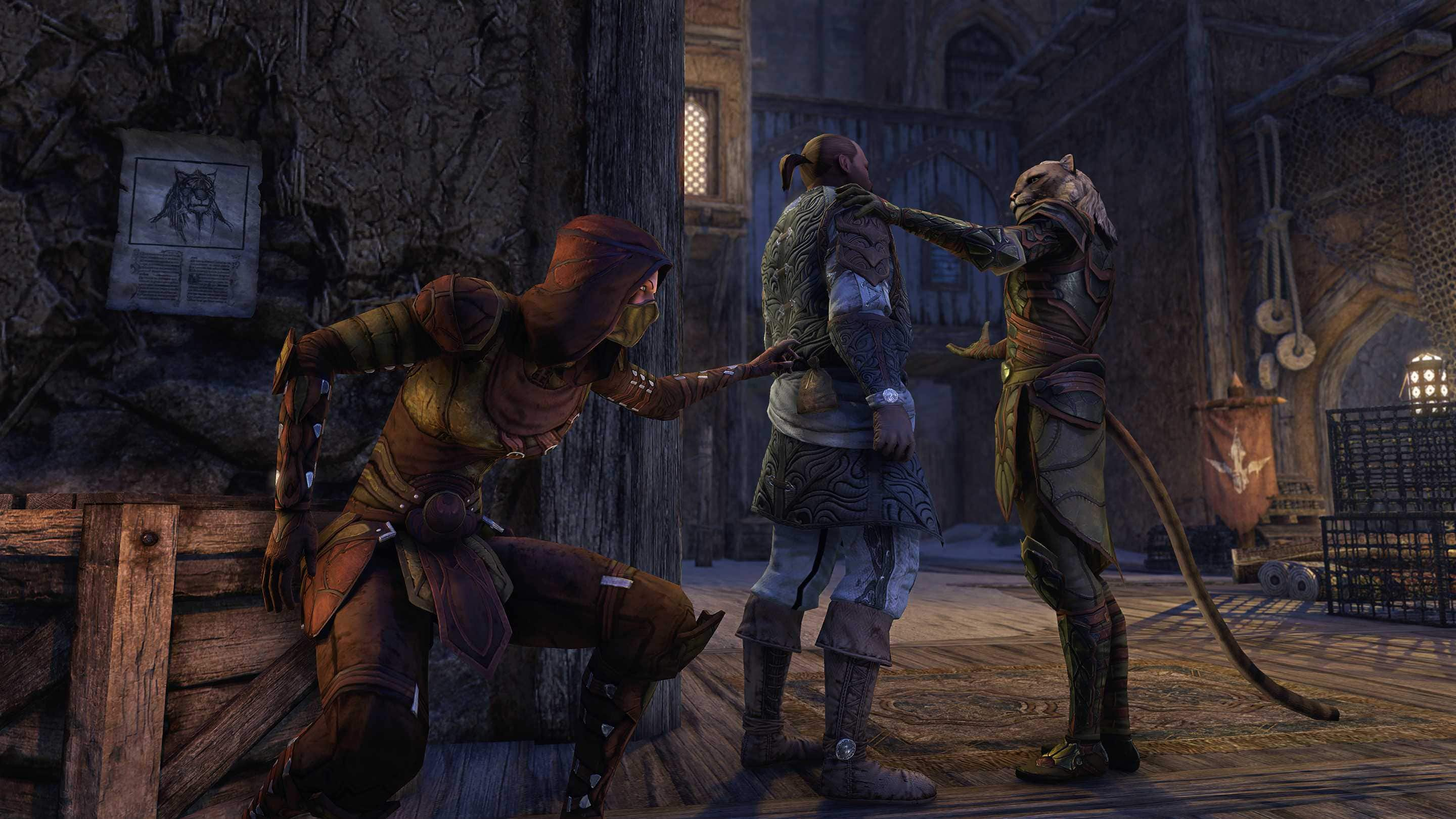 -

Discount

15%

Time Remaining

0 day left
Thieves Guild Skill Line
2,000

1,700

Price 2000 Sale Price 1700 Crowns
This page is under translation.