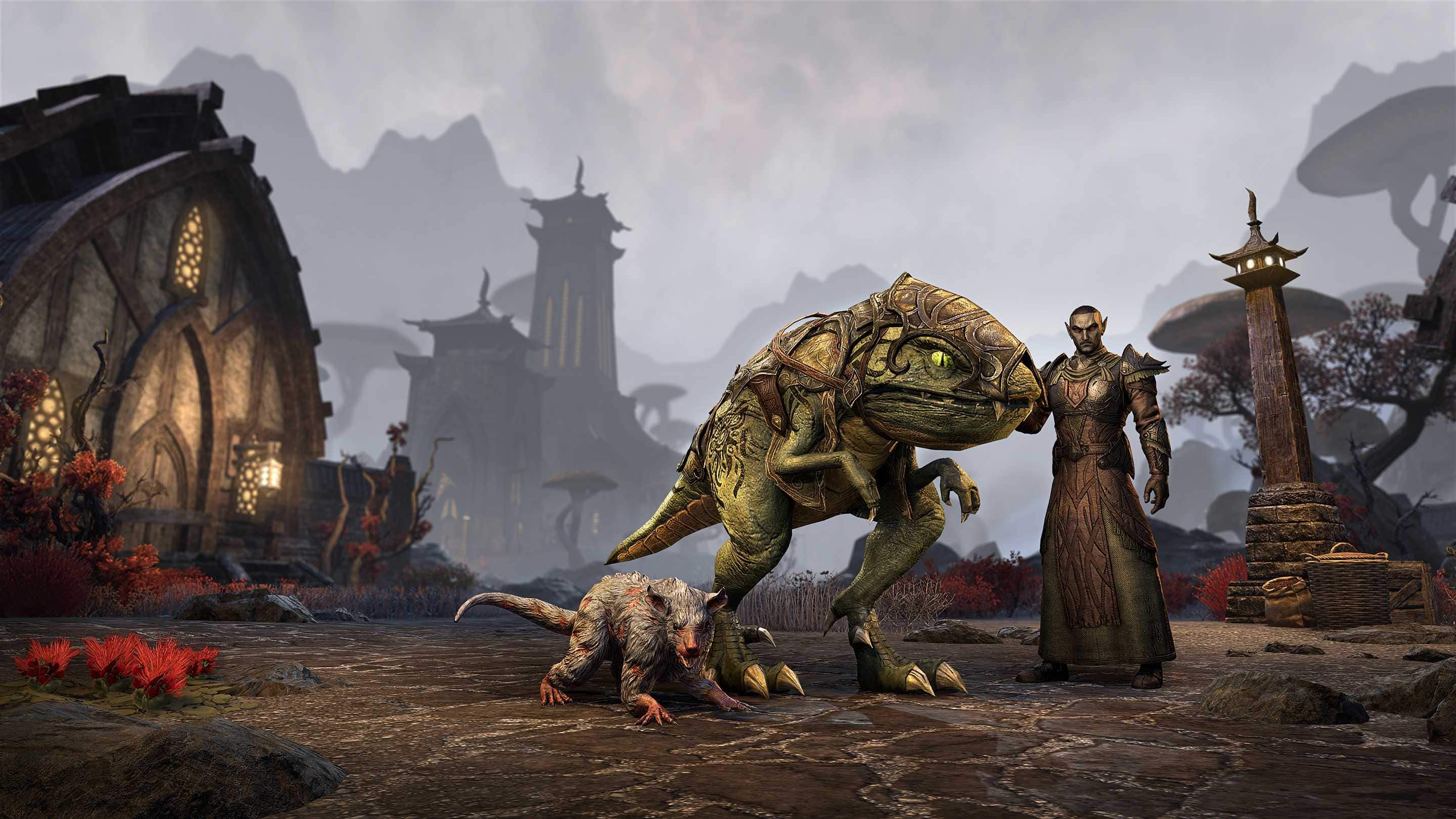 See a larger image
Begin the Shadow over Morrowind storyline with the Scribes of Fate DLC and two new dungeons: Bal Sunnar and Scrivener's Hall. Includes the DLC game pack, Antecedent Scholar's Guar mount, the Blightlord's Skeever pet, and more!
About the Crown Store
Crown Store items are purchased in the in-game Crown Store. To buy any of the Crown Store's special items, you'll need crowns, a virtual in-game currency. Crowns can be purchased in packs of 750, 1500, 3000, 5500, 14000, and 21000 Crowns. In addition, you can get a monthly allotment of crowns by signing up for an ESO Plus™ membership. Learn more about member benefits.

Buy Crowns
Crown Store
Crown Store
Featured (6)
ESO Plus Deals (6)
Special Offers (4)
Crown Crates (92)
DLC (35)
Quest Starters (13)
Upgrades (92)
Utility (16)
Houses (49)
Furniture (43)
Style Parlor (52)
Crafting (39)
Customized Actions (1)
Wardrobe (34)
Mounts (15)
Non-Combat Pets (17)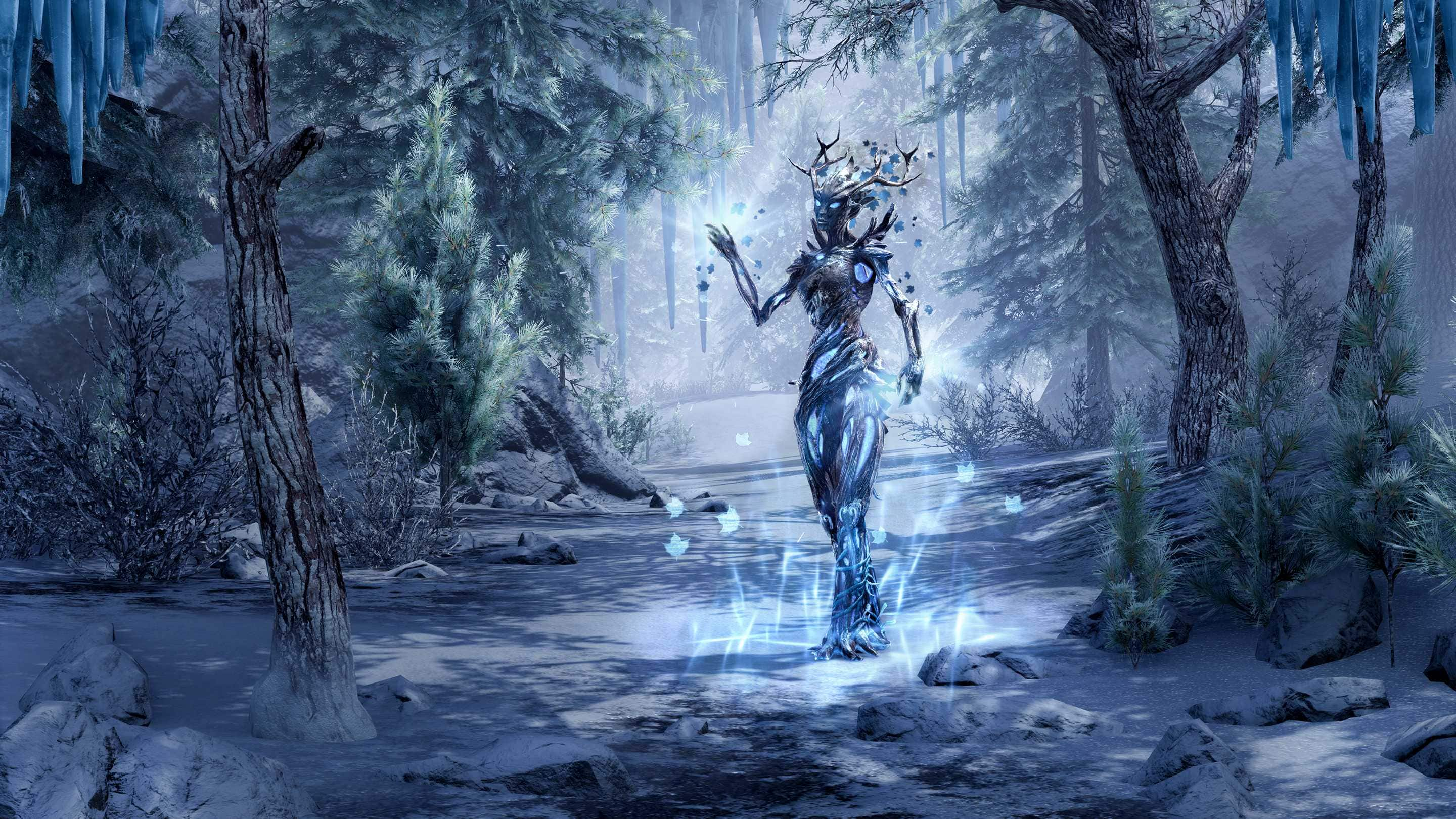 NEW
Winterborn Spriggan
500

500 Crown Gems
7,200

7200 Seals of Endeavors

Furnishing Pack: Malacath's Chosen

Deal
4,000

4000 Crowns

3,200

3200 Crowns UNTRANSLATED: crown-plus-deal

Narboth

Deal
800

800 Crowns

640

640 Crowns UNTRANSLATED: crown-plus-deal
This page is under translation.