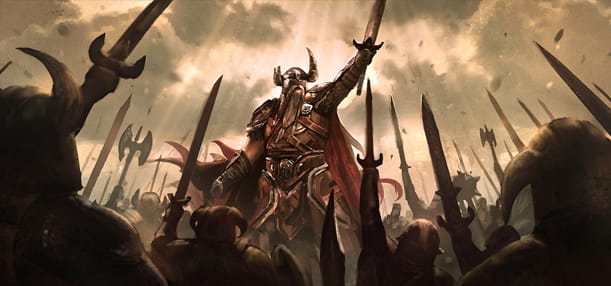 Time to check your email! We're sending more invitations to this weekend's The Elder Scrolls Online beta test.
Another ESO beta event is coming up, and we're sending out a new batch of invitations today and tomorrow. We're excited to get more of you in-game and are looking forward to your feedback and comments.
Don't be discouraged if you didn't receive an invitation; this was a small batch and we'll be holding many more (and larger) tests. Make sure to check your spam folder just in case your invitation was caught, and check out this article for more information about the beta test.