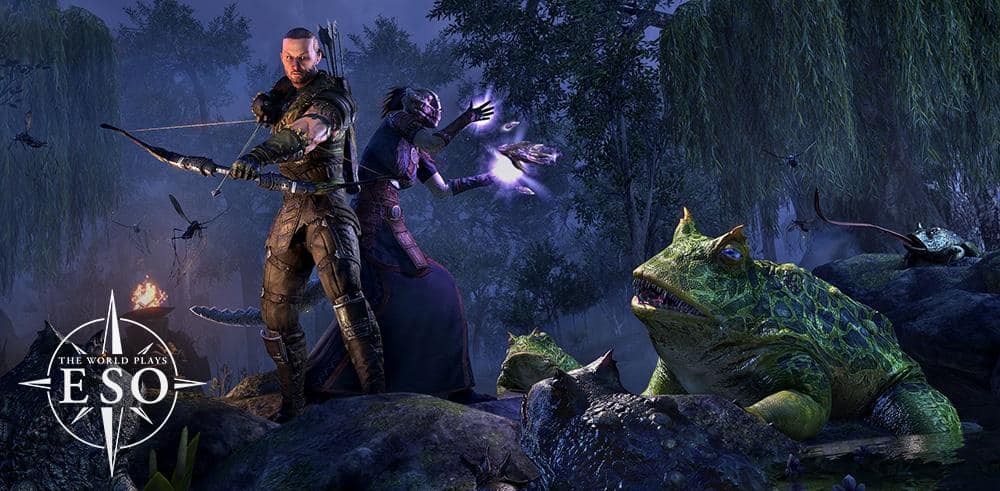 The World Plays ESO comes to its epic conclusion with QuakeCon 2021! Check out the final week of exciting ESO streams and fun.
The World Plays ESO Concludes
After over two months of amazing streams showcasing everything The Elder Scrolls Online has to offer, we come to our final week—just in time for the start of QuakeCon 2021! To close this massive promotion out, we're exploring the Blackwood Chapter.
While we're officially concluding our World Plays ESO promotion this Thursday, keep an eye out on Twitch for some additional bonus streams during the QuakeCon weekend, too!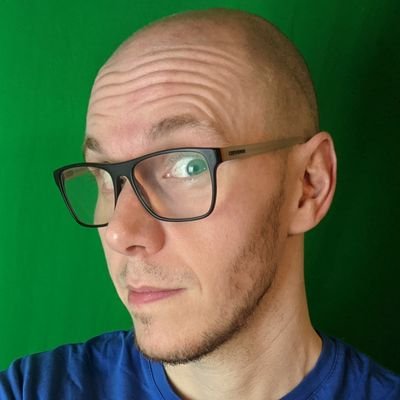 Jebro is an MMORPG Veteran, with a community that focuses on mental health, respect, and inclusion, so pull up a seat, grab your favorite beverage, and join him in his continuing adventures in The World Plays ESO with dungeons and the new player experience!
Vrah—https://www.twitch.tv/vrah (Polish)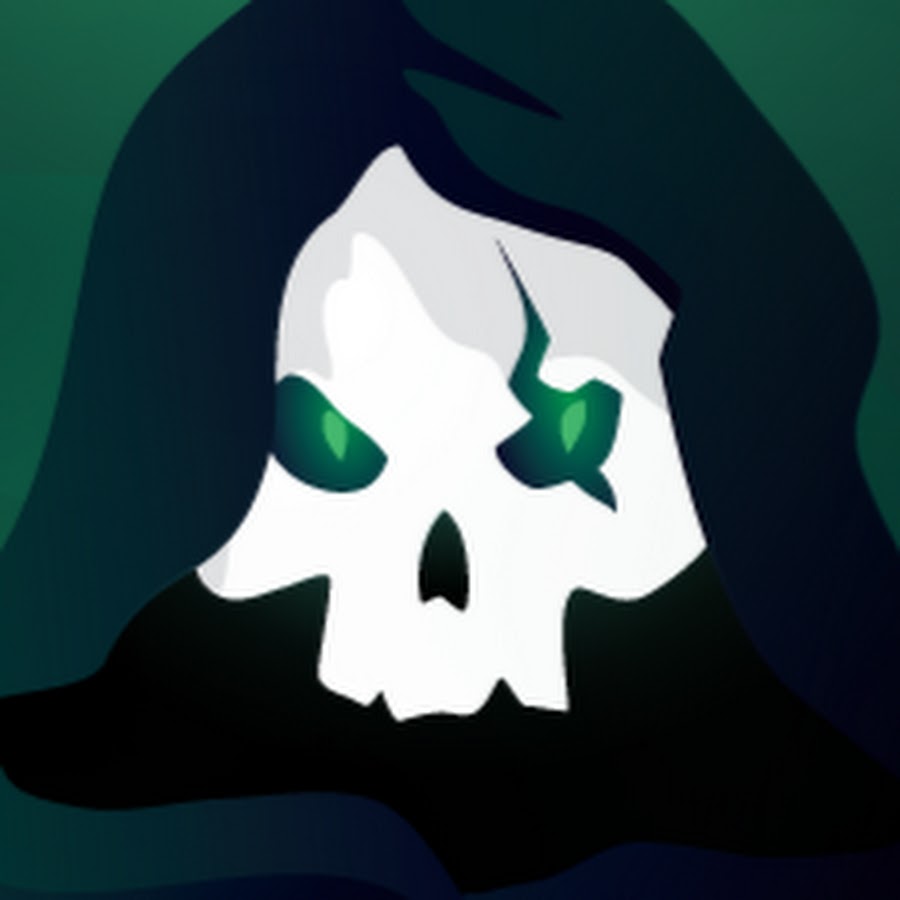 An old-school gamer who remembers the very beginning of The Elder Scrolls with more than 20 years of MMO experience, Vrah is not shy of taking on any challenge in The Elder Scrolls Online!
Iris Luna—https://www.twitch.tv/irisluna_games (Polish)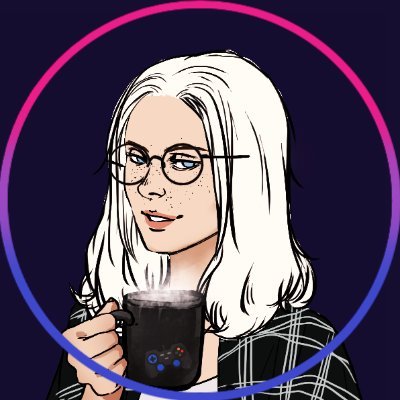 Iris might be a fresh cookie when it comes to streaming, but she's no stranger in the Polish ESO community. Make no mistake: with more than three thousand hours spent in game, she's an experienced PvE player, ready to strengthen any team with her skills.
krizos—https://www.twitch.tv/krizos21 (Polish)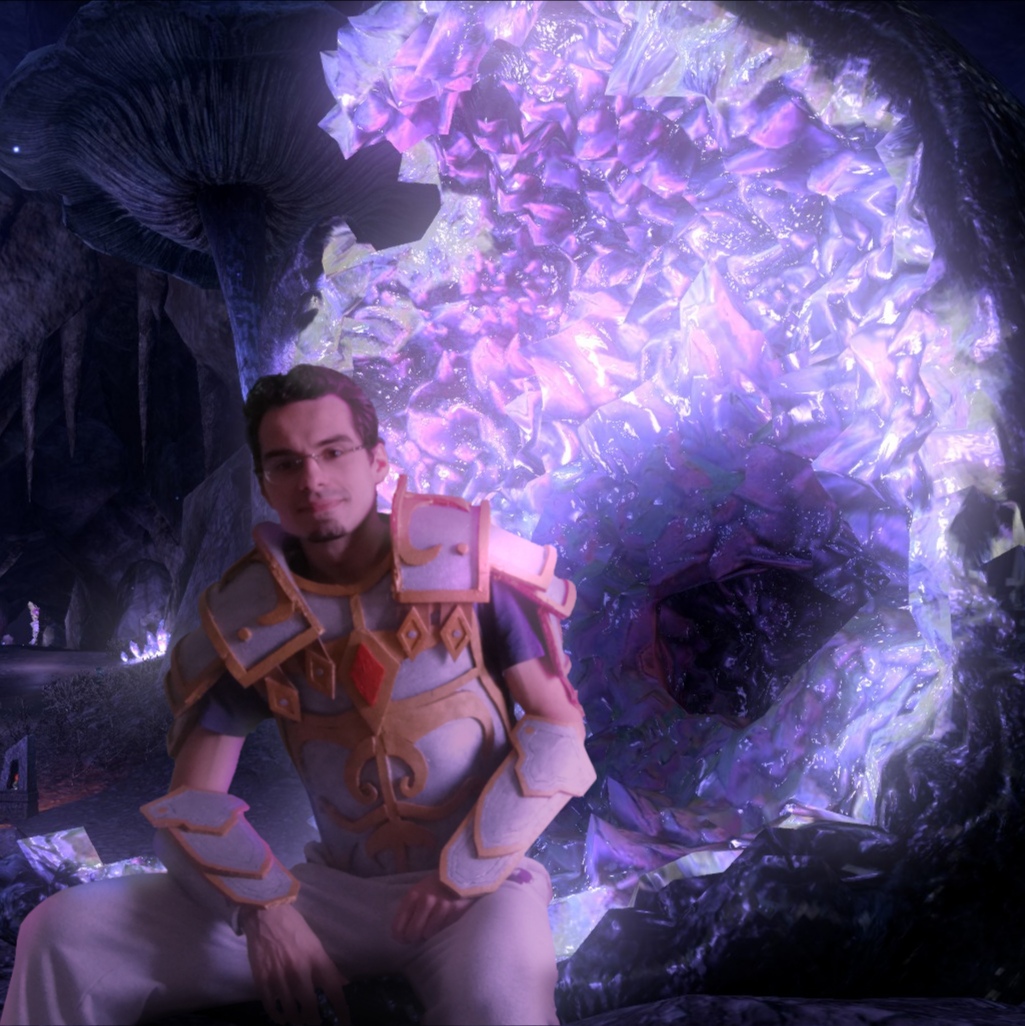 If you're looking for someone who likes to have fun on his streams, krizos is your man. In ESO, he plays pretty much everything: solo content, dungeons, world bosses, whatever comes to his mind—always adventuring in his Imperial armor.

Syrach—https://www.twitch.tv/syrachtv (Polish)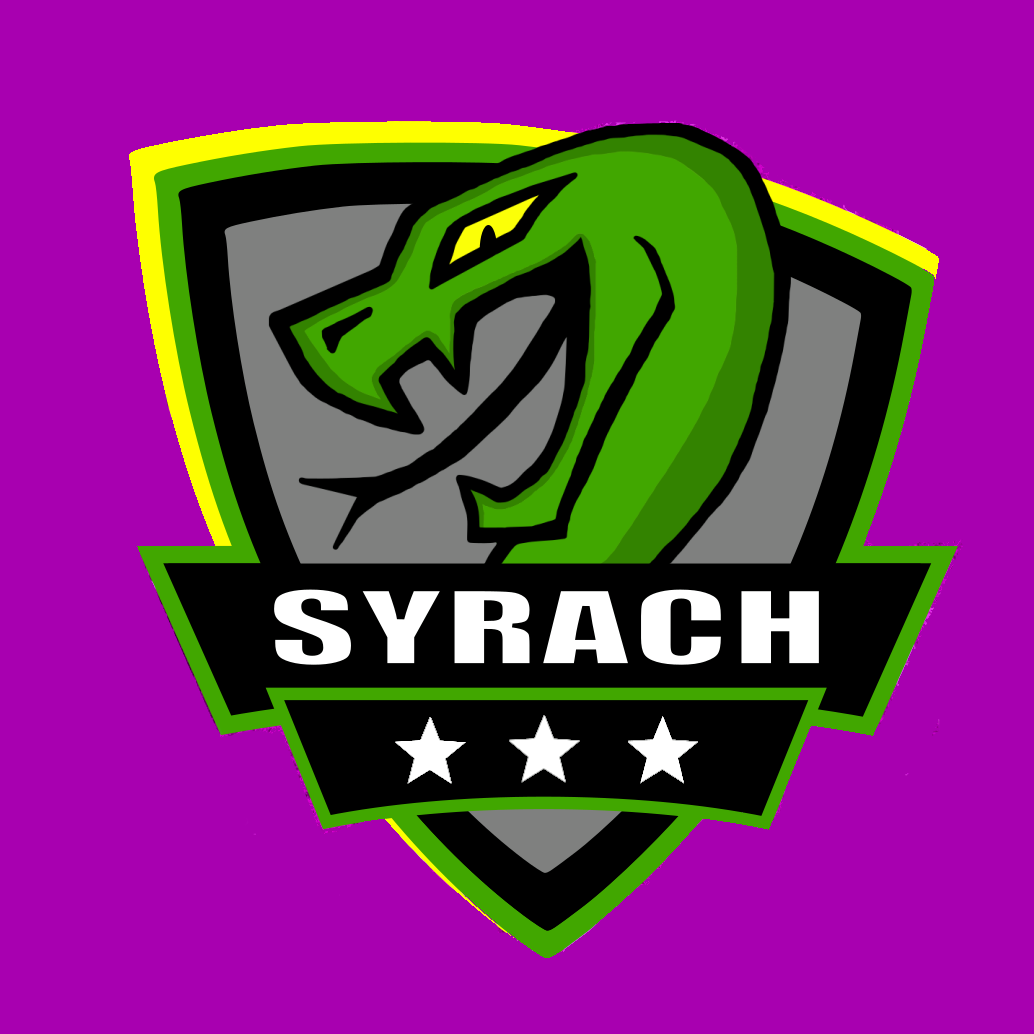 Keen Ebonheart Pact and Argonian supporter who loves to have fun with his community exploring, taking on challenges, or doing all kinds of crazy things around Tamriel. When you visit his channel, remember to say hello to Fafik!

Allternator—https://www.twitch.tv/allternator (Polish)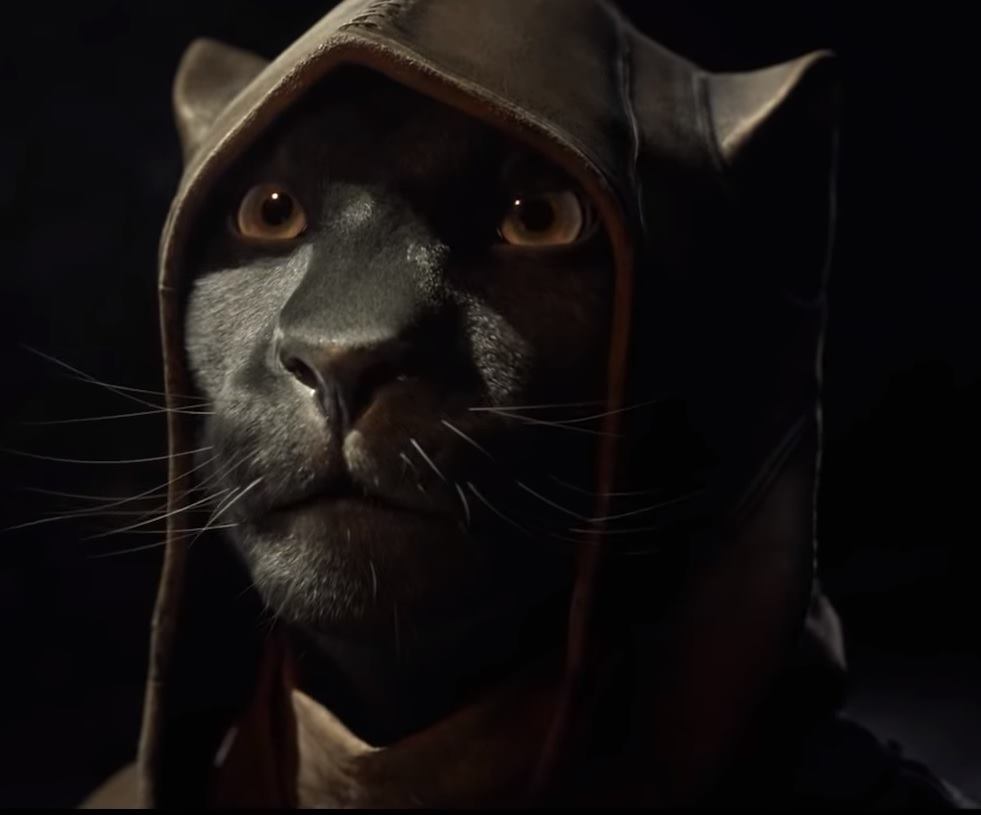 The most experienced and seasoned creator in the Polish ESO community, Allternator is known for his YouTube channel on tips and guides. Currently he is practicing with his team to become the Godslayer of Sunspire--something he'll also show on his channel!
Thank You!
A huge thank you from us to all the streamers, special guests, and players who took up the challenge and helped us showcase ESO over these two amazing months. We loved watching all your challenges, triumphs, and hijinks throughout, and we look forward to seeing how the community reacts to what will be an incredible second half of 2021. Be sure to check out this final week's streams, and don't forget QuakeCon 2021 kicks off this Thursday!