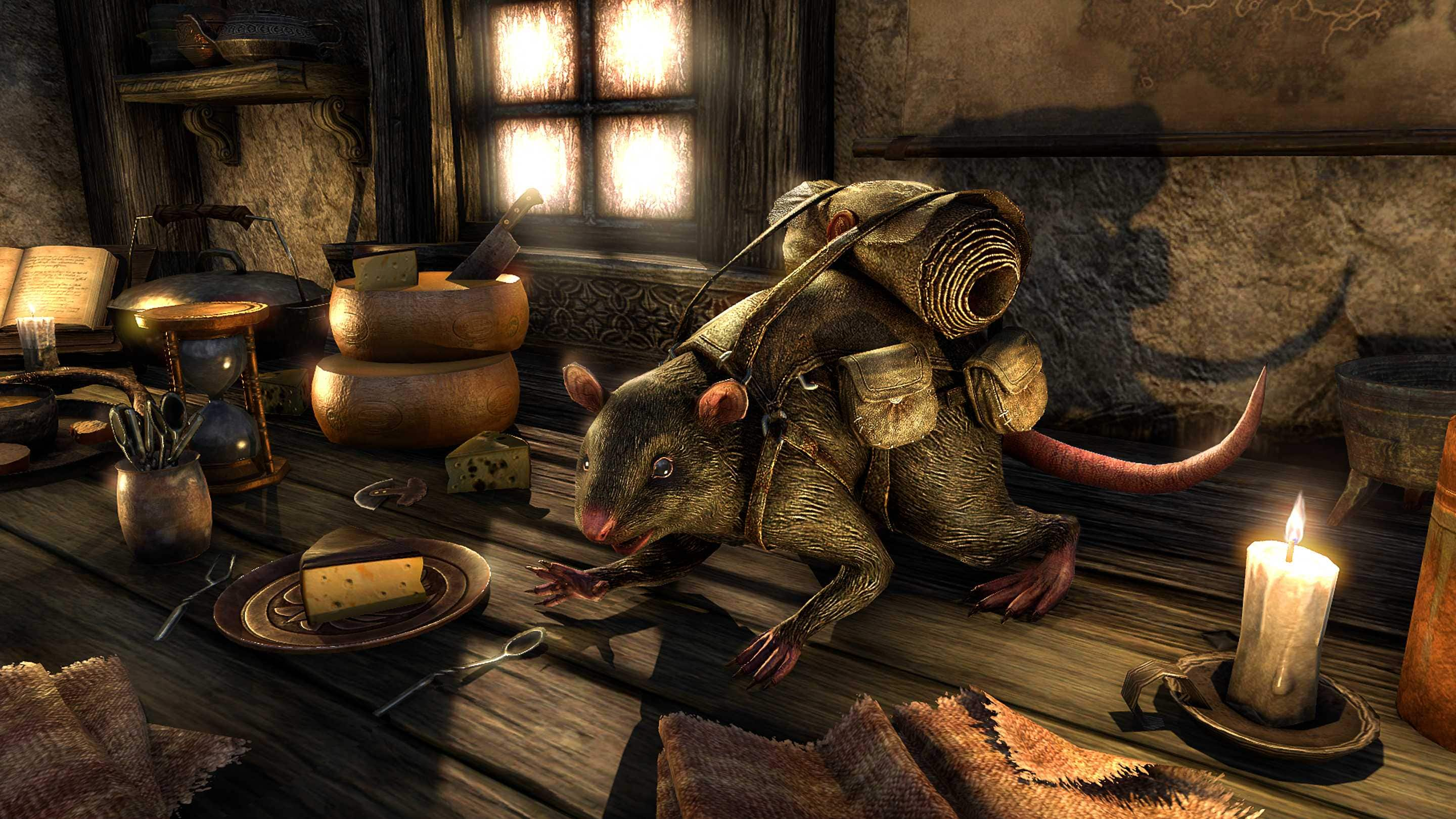 See a larger image
Are you the kind of adventurer who simply Must Loot Everything? Being followed around by the Mournhold Packrat, an actual cargo rodent, tells the world that you're an Acquisitionist who's not going to leave behind a single spoon!
About the Crown Store
Crown Store items are purchased in the in-game Crown Store. To buy any of the Crown Store's special items, you'll need crowns, a virtual in-game currency. Crowns can be purchased in packs of 750, 1500, 3000, 5500, 14000, and 21000 Crowns. In addition, you can get a monthly allotment of crowns by signing up for an ESO Plus™ membership. Learn more about member benefits.

Buy Crowns
Crown Store
Crown Store
Featured (6)
ESO Plus Deals (7)
Special Offers (4)
Crown Crates (92)
DLC (35)
Quest Starters (13)
Upgrades (92)
Utility (16)
Houses (49)
Furniture (42)
Style Parlor (53)
Crafting (39)
Customized Actions (2)
Wardrobe (34)
Mounts (15)
Non-Combat Pets (18)

Evergloam Indrik

Deal
4,000

4000 Crowns

3,200

3200 Crowns UNTRANSLATED: crown-plus-deal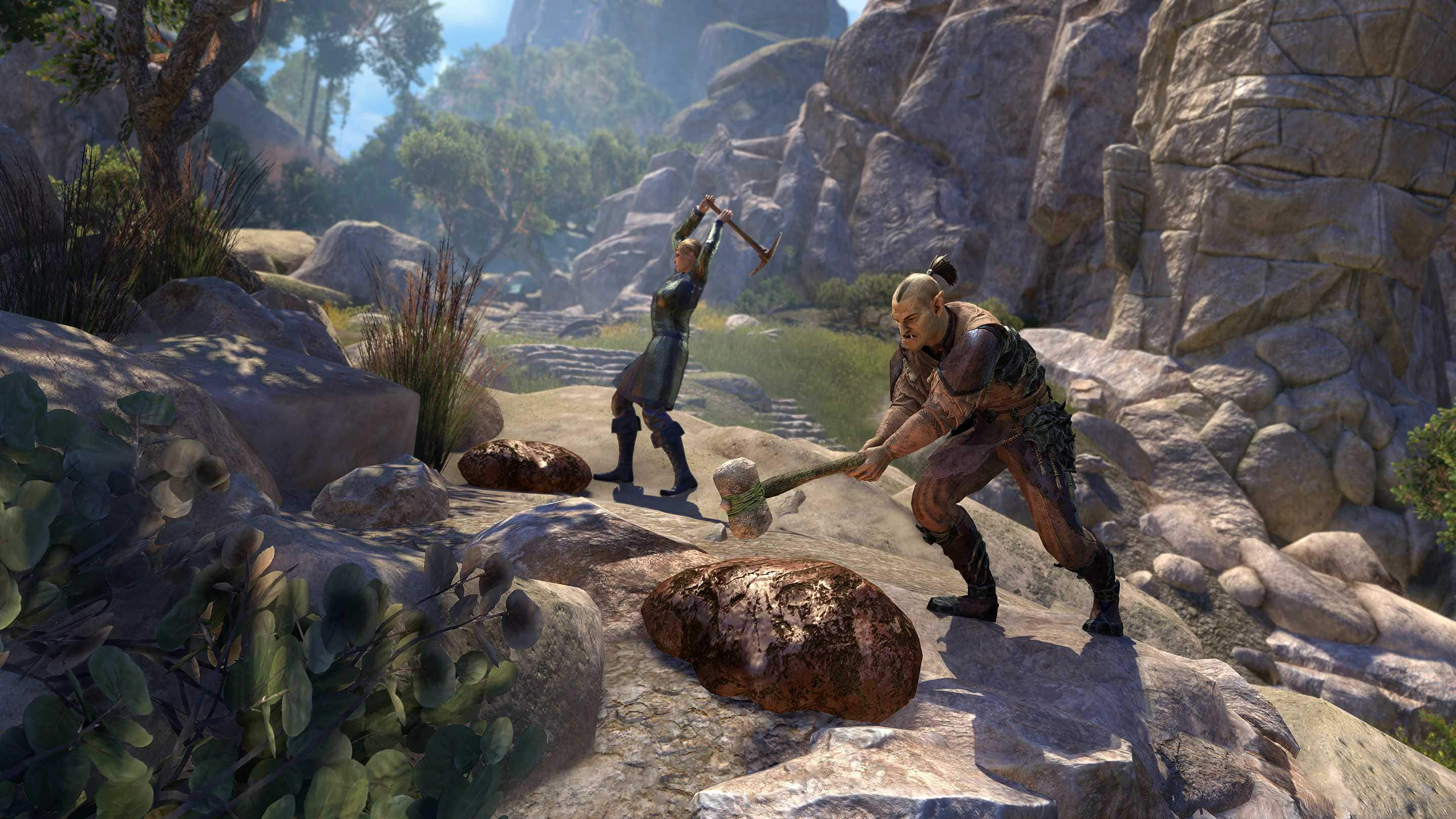 NEW
Druidstone Mine
600

600 Crowns

Ebony Epidermis

Deal
1,200

1200 Crowns

960

960 Crowns UNTRANSLATED: crown-plus-deal
This page is under translation.