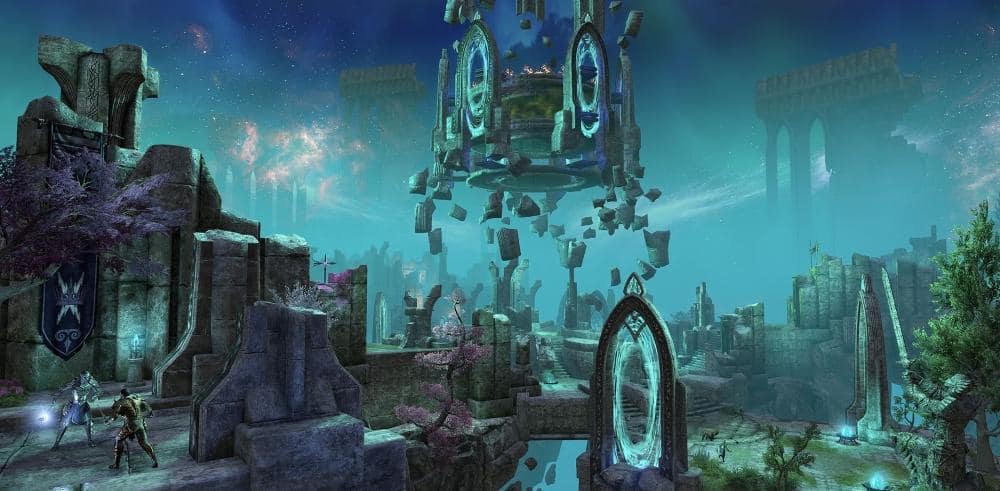 Join the ESO Live team as we pit YOUR Class Reps against ZOS' best in the brand-new Battleground coming with Update 21!
Tune in to ESO Live this Friday at 5:30PM EST as Community Managers Gina Bruno and Jessica Folsom host members of the ESO Class Reps team in an all-out Battlegrounds brawl against ZOS! They'll be competing in the brand-new Battlegrounds map, Eld Angvar, coming to the ESO base game with Update 21. Even better, each time the devs lose, you win! We'll be doing a giveaway live in stream for every "L" the Class Reps hand out to our brave developers.
As always, we'll also discuss the latest news and have Twitch Drops active throughout, so don't forget to link your PC/Mac accounts. The show goes live this Friday at 5:30PM EST on Twitch, YouTube, Mixer, and Steam.