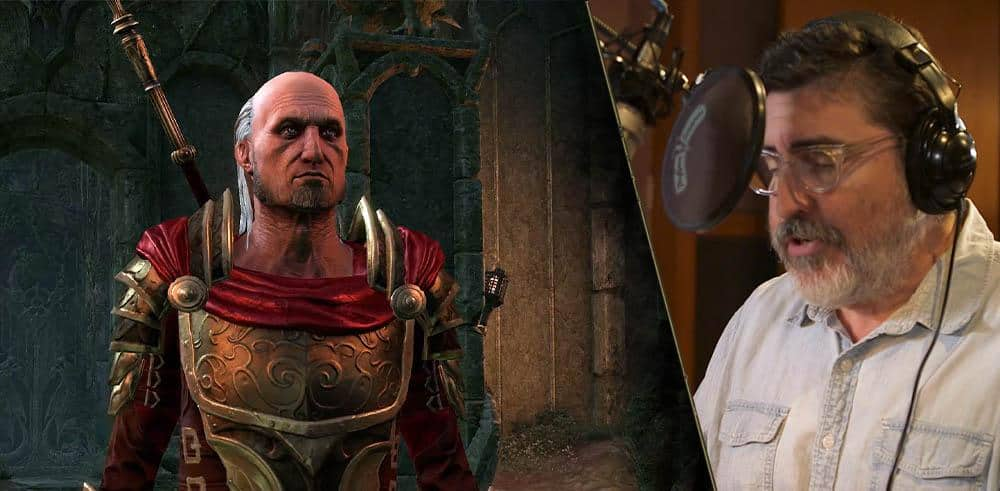 Explore what makes Grand Chancellor Abnur Tharn so remarkable in this video featuring renowned actor Alfred Molina, who returns to voice the venerable Imperial battlemage in The Elder Scrolls Online: Elsweyr.
For the first time since ESO's launch, you can once again work with the legendary companion Abnur Tharn. This time, though, you fight together to defeat his scheming sister (sorry! half-sister) and save the Khajiit of Elsweyr from the Dragon threat.
The Elder Scrolls Online: Elsweyr is coming to PC/Mac, Xbox One, and PlayStation®4 on June 4. PC/Mac players can take part in Early Access starting May 20. Pre-purchase Elsweyr now to receive unique bonus rewards and gain immediate access to the Rahd-m'Athra in-game mount (conditions apply). Don't miss out!