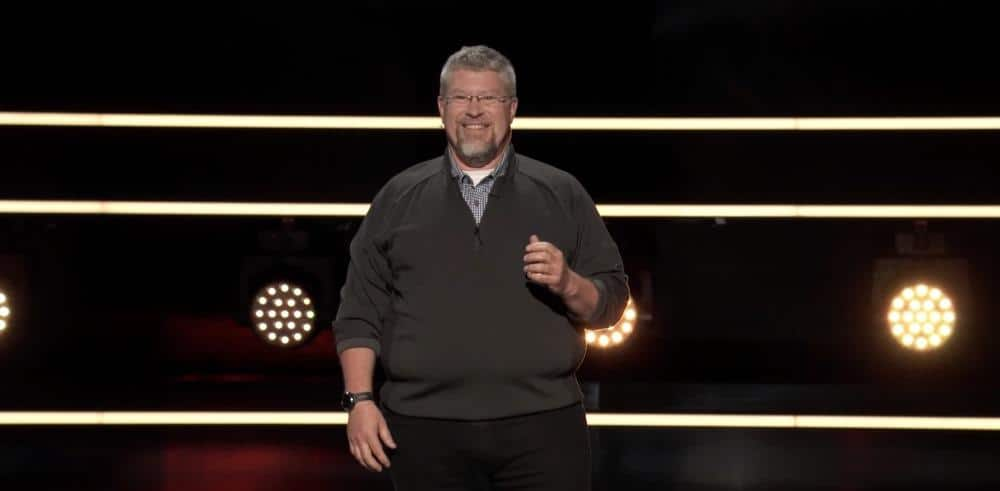 ESO returned to E3 once again to make some big announcements, meet the community, and show off the latest Chapter.
The Season of the Dragon Continues
Our E3 started with a bang at the Bethesda E3 Showcase on Sunday night. During the show, Game Director Matt Firor was on stage to thank the community for their support, celebrate ESO: Elsweyr's recent release, and announce the next two DLCs for 2019 with an amazing new cinematic trailer.
With the announcement of both Scalebreaker and Dragonhold DLCs, the Season of the Dragon continues throughout the rest of 2019. Stay tuned to elderscsrollsonline.com for more information about these upcoming DLCs!
ESO on the E3 Floor
During E3 itself, the team had ESO: Elsweyr available to convention attendees in the Bethesda booth and chatted with the community about the game and its future. Check out these photos of our presence at the convention below!
Community Meetup
As is tradition, the team also hosted an E3 ESO community meetup before the #BE3 Showcase for some lunch, drinks, and good conversation with members of our dedicated community.
ESO & E3
That's a wrap for another great E3 showing. We were thrilled to finally announce the rest of the Season of the Dragon and once again chat with the community. Keep an eye out for us at other conventions throughout 2019, as we're planning to visit many more locations this year!