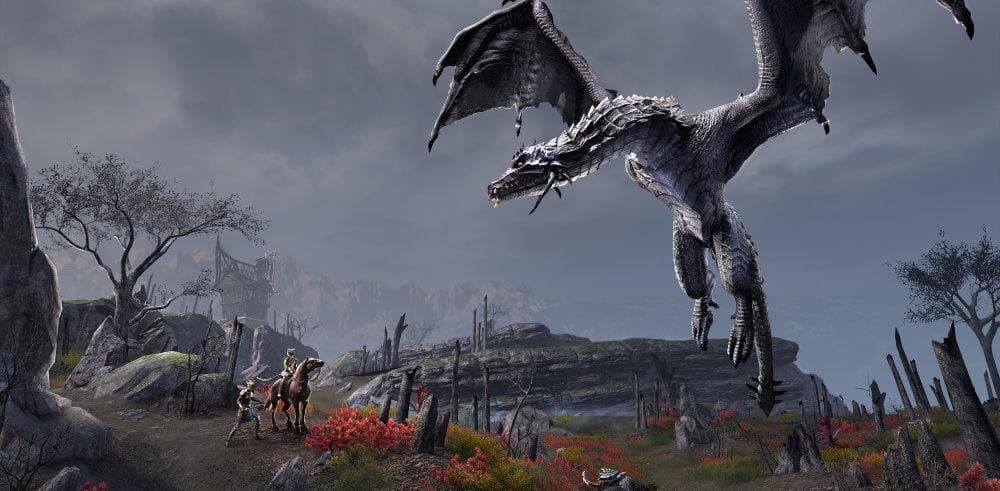 Be one of the first to play Dragonhold and chat with the ESO team at our community event in Seattle!
Will you be in Seattle during PAX West? Join us for our next ESO community event and be one of the first to play the upcoming Dragonhold DLC game pack and explore the region of Southern Elsweyr!
When: August 31 from 5PM PDT until 9PM PDT
Where: The First & Bell, 2218 First Avenue, Seattle, WA 98121
At the event, you can play ESO: Dragonhold and Update 24 before they hit the Public Test Server and enjoy complimentary food and drink. In addition, we plan to have giveaways, including Elsweyr collectible coins, Moon-Sugar Soda, and codes for this year's convention-exclusive Hot-Blooded Bantam Guar pet! Finally, members of both the ESO community and dev teams can answer your questions and talk about the game.
Relax in Southern Elsweyr with us!
Anybody can turn up on the day of the community event with no PAX West badge required, but if you'd like to guarantee your chance to explore Southern Elsweyr, keep an eye on our forums for signup details. See you there!