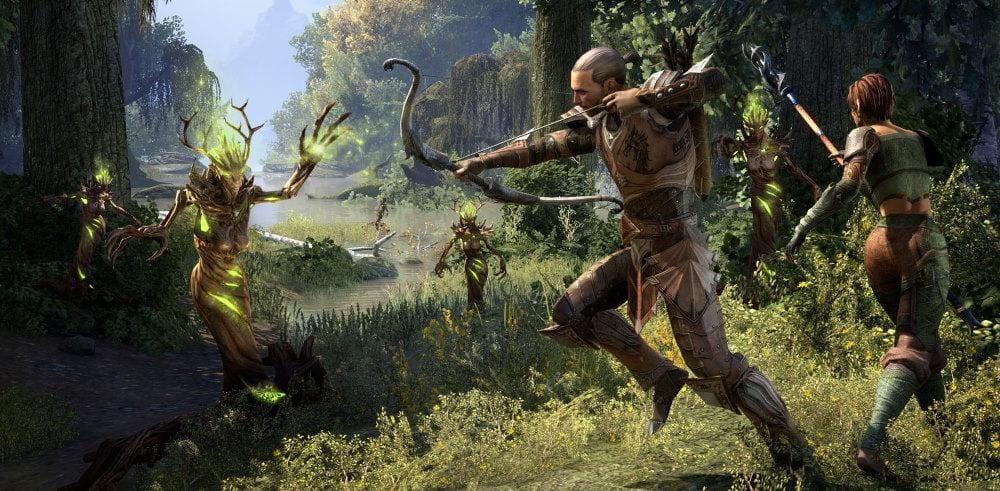 Pick up The Elder Scrolls Online Standard Edition now at 50% off!
If you're ready to begin your grand adventure in the ever-growing world of The Elder Scrolls Online, for a limited time, you can acquire The Elder Scrolls Online Standard Edition at 50% off.
This sale is now live on all platforms (including on The Elder Scrolls Online Store, Steam Store, Xbox Store, and PlayStation™Store) and will continue until Monday, December 2 at 10:00AM EST for all platforms except PlayStation®4, which ends on Wednesday, November 13 at 10:00AM EST.
With the Free Play event kicking off today, this is the perfect opportunity to try before you buy and check out everything Tamriel has to offer for yourself.
Visit our Buy Now page now to enjoy this hefty discount and experience a world without limits!