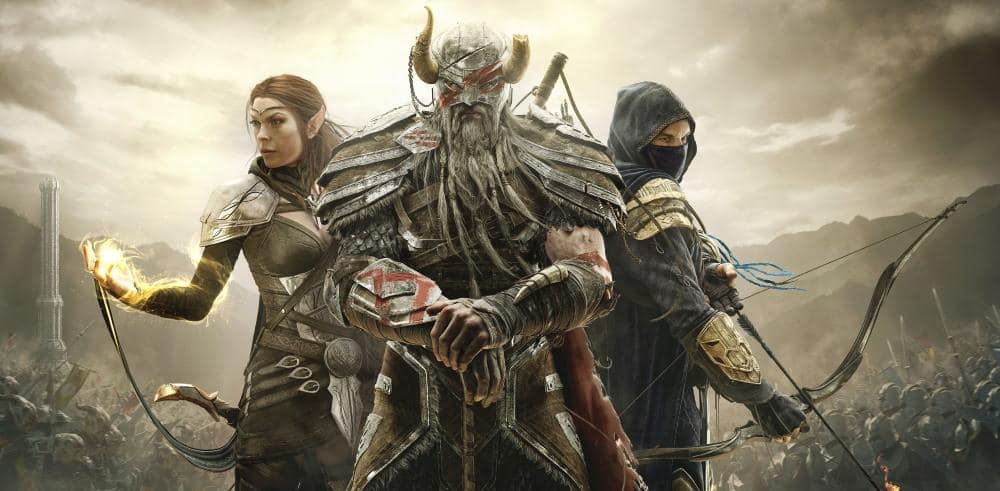 ESO's next epic adventure is coming soon, and you can join us in Vegas for the big announce!
Be part of the excitement and join us under the bright lights of the HyperX Esports Arena Las Vegas for the announcement of The Elder Scrolls Online's next big year-long adventure and Chapter!
For this event, we're inviting the ESO community to be part of the live audience for the announce stream, enjoy an amazing post-announcement meetup with the devs, claim exclusive ESO swag, and more!
Details:
Additional details will be made known closer to the announcement date. Can't make it? That's OK! We're looking into having an additional community events throughout 2020, so keep an eye out for more information in the future!
Don't forget, RSVPs are extremely limited, so register now and don't miss out on your chance to be with us as we unveil the future of The Elder Scrolls Online.
Finally, be sure to watch The Game Awards (starting December 12, 2019, at 8:30 PM EST) to check out the final installment of the Season of the Dragon cinematic trailers!