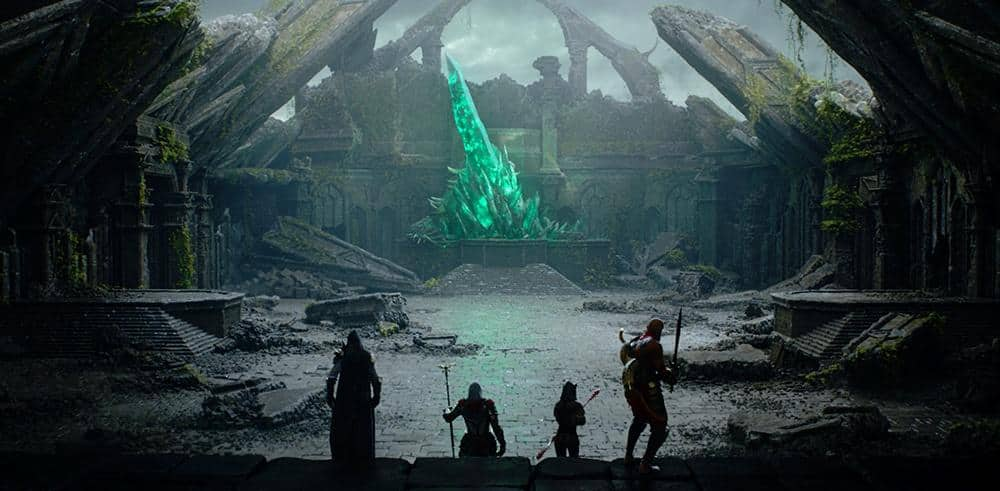 We were thrilled to be able to share the final Elsweyr cinematic trailer during The Game Awards. If you missed it, don't worry, you can check out the extended version here!
Yes, you saw right. We have teased next year's big adventure right at the end there, too, taking you back to the snow-swept region of Skyrim! You'll have to wait until our announcement show (streaming live via Twitch.tv/Bethesda from the Hyper X arena) to learn more.
If you've never played The Elder Scrolls Online and are wondering what all the fuss is about, you can get The Elder Scrolls Online: Elsweyr here and begin your year-long adventure into the province of Elsweyr.