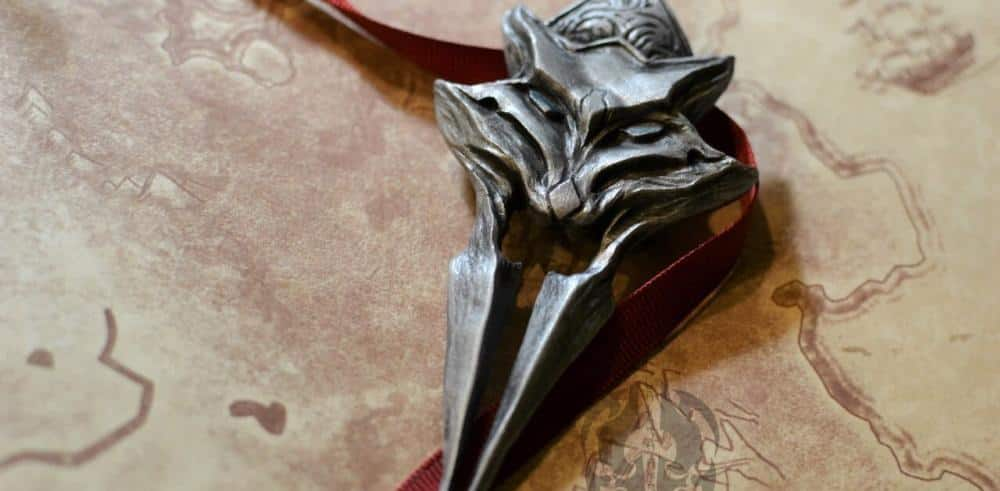 Amazing Greymoor pins from Valara!
Of course, you all had your fair share of fun with the new announcement, too!
Happy Saturday pic.twitter.com/HCCGh2RRfF— The Elder Memes (@TheElderMemes) January 18, 2020
Me & the boys going back to Skyrim again to fight vampires #DarkHeartOfSkyrim pic.twitter.com/UTQRgWaWdc— Avery Owen! (@KingAlexanderB) January 16, 2020
A history of ESO Chapter hissing. #Elsweyr #DarkHeartOfSkyrim @TESOnline pic.twitter.com/vgfiuCkKEx— Inklings (@Inklings_ESO) January 18, 2020
Community Recaps
In addition to the art and memes, whether you're interested in the new storylines, zone, systems, or just that amazing cinematic trailer, the ESO community is talking about all of it.
Skyrim Belongs to the Community!
We're very excited to show off more of what is coming for the Dark Heart of Skyrim year-long adventure and Greymoor Chapter over the next few months, and even more excited to see your reactions to it! If you've created something unique related to this latest announcement and upcoming adventure, be sure to share it with us via @TESOnline, Instagram, or Facebook. We'd love to share it with the rest of the community.