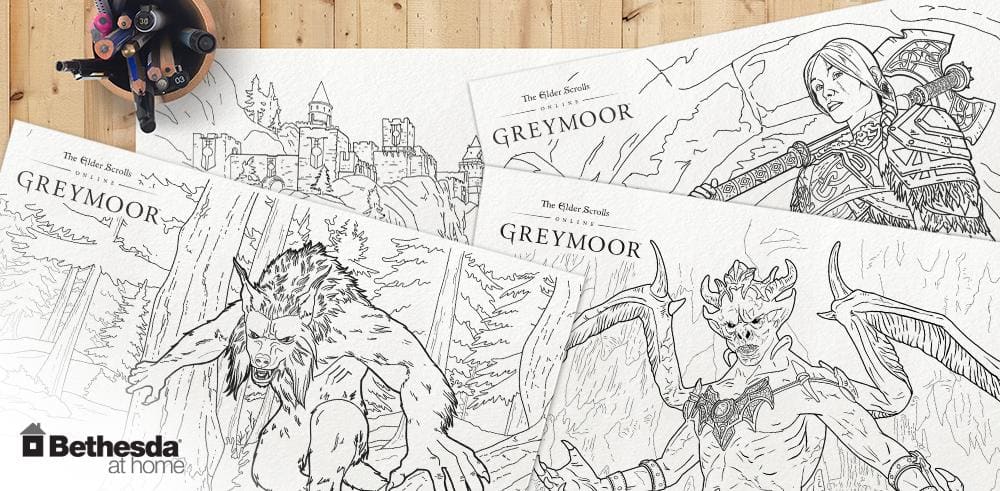 Take a moment to unwind and add some color to these Greymoor-themed pages.
We know a lot of you (like us) are stuck at home right now, so to help keep you and your little Alfiqs busy, we've created some fun, Greymoor-themed coloring pages.
To get started, simply download and print out the pages below.