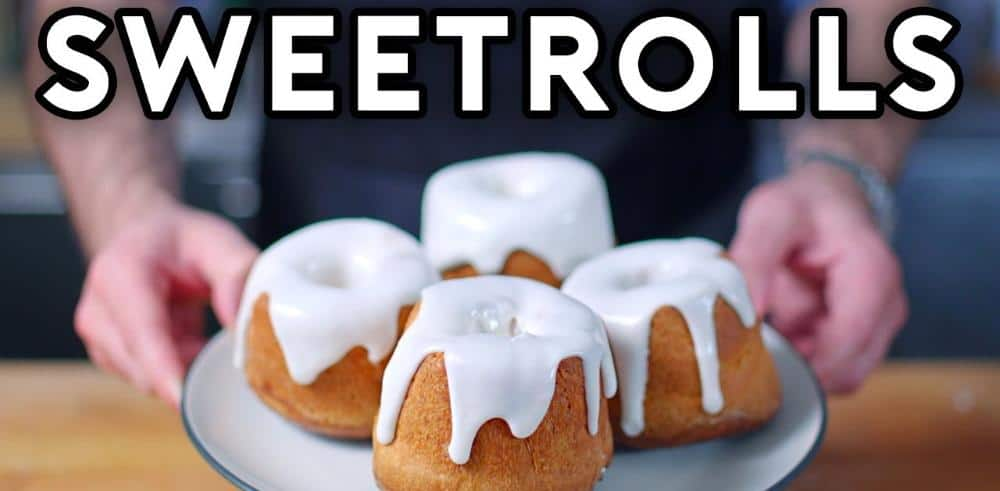 Level up your real-life provisioning skill line and learn how to make delicious, Nord-approved sweetrolls with this new Binging with Babish video!
What better way to stock up for your adventures into Western Skyrim than with a sugary, sticky sweetroll? In this new sponsored video, Babish crafts sweetrolls from the Official Elder Scrolls Cookbook, and then offers his own version of the classic Tamrielic treat!
You can check out more from Binging with Babish on his official YouTube, Twitter, Facebook, and Instagram pages. If you've crafted your own delicious Elder Scrolls treats (using either the official recipe, Babish's, or your own), we'd love to see them and share them with the community via our own official channels on Twitter, Instagram, or Facebook. Yum!