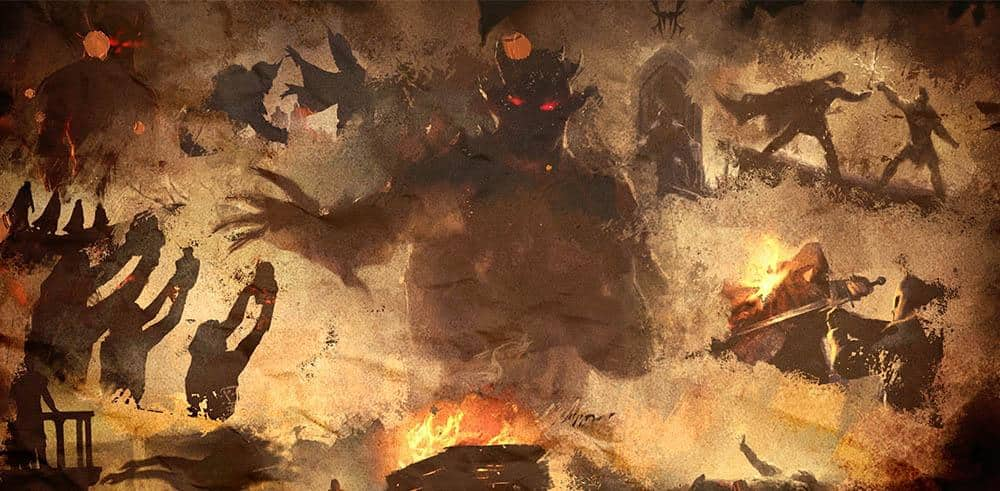 Learn about the mortal ambitions and Daedric schemes behind the events of the upcoming Blackwood Chapter and the Gates of Oblivion adventure.
You'll have an opportunity to continue the story that began with the Longhouse Emperors and Mehrunes Dagon in the upcoming Blackwood Chapter, part of the Gates of Oblivion year-long saga.
The Elder Scrolls Online: Blackwood arrives on PC/Mac and Stadia on June 1, and on Xbox One, Xbox Series X|S, PlayStation 4, and PlayStation 5 on June 8. Pre-purchase Blackwood now to receive unique bonus rewards and gain immediate access to the Nagahide Welwa Ravager mount. Don't miss out!