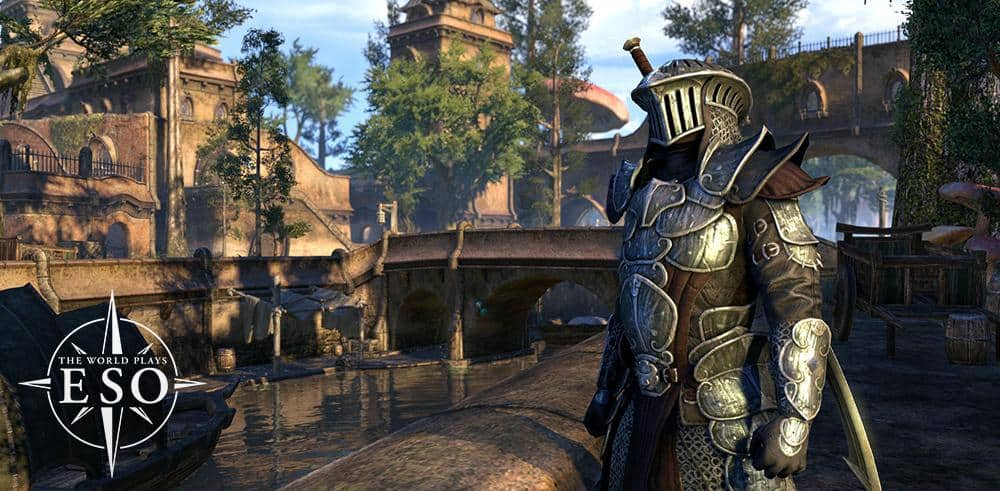 Check out the schedule and participants for the next two weeks of The World Plays ESO!
Upcoming Adventures
After kicking off The World Plays ESO with adventures through the ESO base game, Alliance, and Orsinium questlines, the next two weeks will see us venture into the Morrowind Chapter, the Clockwork City DLC, housing, additional PvP action, and more!
Check out the upcoming stream schedule below!
New Participants
In addition to those we already introduced two weeks ago, there's a bunch of new streamers and guests taking part in The World Plays ESO over the next two weeks.
Special Guests
Robert Whittaker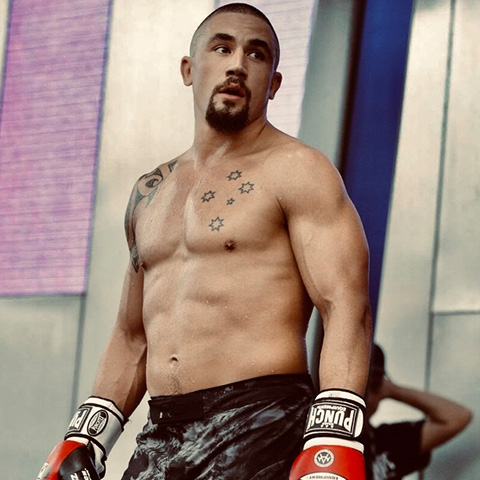 An Australian-New Zealand professional mixed martial artist and ESO superfan, Rob will be joining the team for a special World Plays ESO Dungeon run.
Nicole Savoy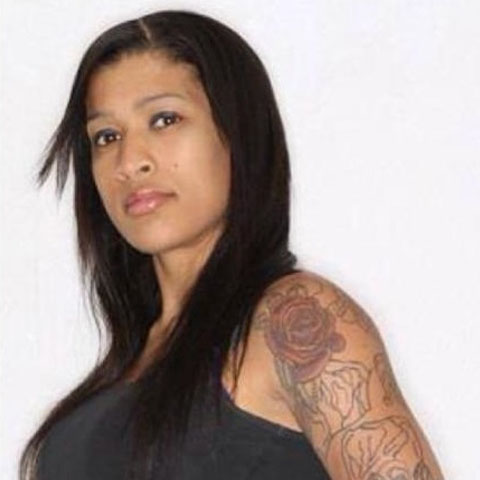 Professional wrestler and fellow ESO superfan, for The World Plays ESO, Nicole Savoy is bringing her guild (Raged Defiance) to tackle one of ESO's challenging Trials.
Streamers
Ninskya—https://www.twitch.tv/niniskya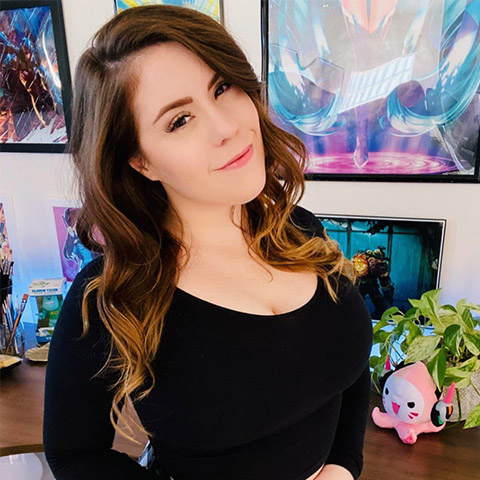 While focusing primarily on PvP, end-game, and story content, Nini loves to showcase all the different aspects of the game while engaging with their community and having a laugh. For the World Plays ESO, Nini will be battling to control Cyrodiil and the Imperial City during the tail end of the Midyear Mayhem event.
LuckyGhost—https://www.twitch.tv/luckyghost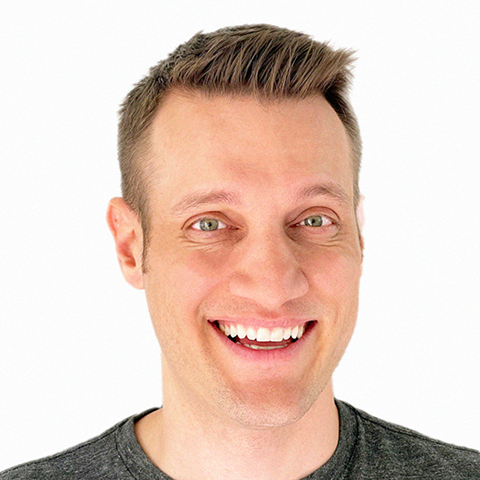 A big fan of group content and Achievement hunting, LuckyGhost enjoys streaming a little of everything ESO has to offer, often focusing on helping new players learn the ropes. As part of the World Plays ESO promotion, LuckyGhost, always coffee in hand, will explore the home of the Dark Elves and venture into the Morrowind zone and story.
JHartEllis—https://www.twitch.tv/jhartellis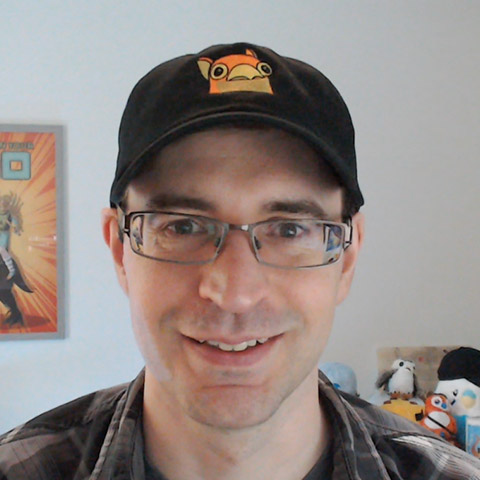 Leader of Spicy Economics, a top-selling trading guild on PC/NA, JHart loves talking about gold-making tips with their community. Seeing ESO housing as an art medium, JHart has organized over 100 contests and regularly streams more casual tours as well. Who better to explore and showcase ESO's housing system for World Plays ESO?
Matygon—https://www.twitch.tv/matygon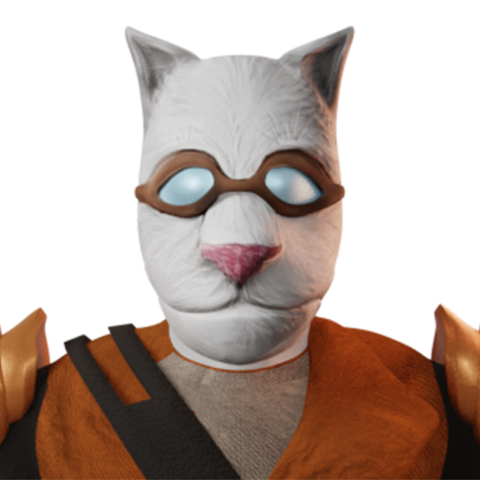 Matygon is the Stream Team's orange-wearing, fun-loving, clean-content, no-swearing, pro-trumpet player. Maty has developed an ESO channel that features his Khajiit animated avatar and sweet jazz tunes while doing everything from Fishing to Trials to Exploration to Just Chatting with his community. Matygon will be showcasing Crafting as part of his World Plays ESO stream.
MiniMari—https://www.twitch.tv/minimari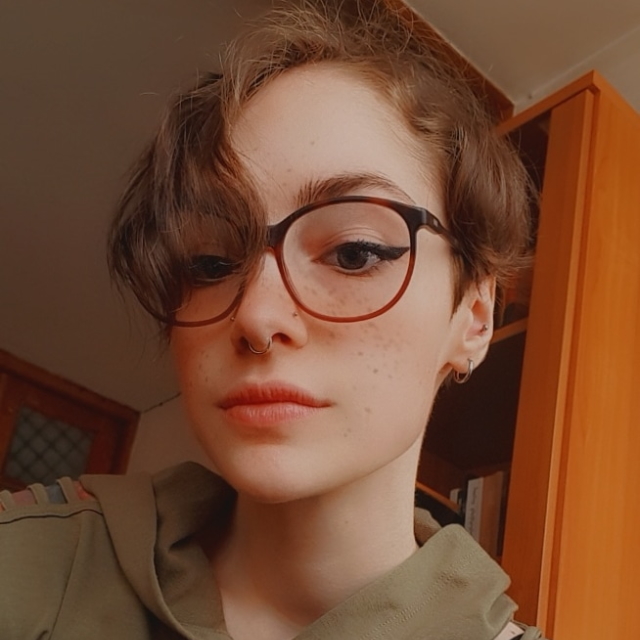 Mostly focusing on PvE content, MiniMari enjoys chatting with their community while hunting achievements and sharing tips, mechanics, and suggestions. For World Plays ESO, MiniMari will be exploring the Clockwork City DLC.
MiezeMelli—https://www.twitch.tv/MiezeMelli (DE)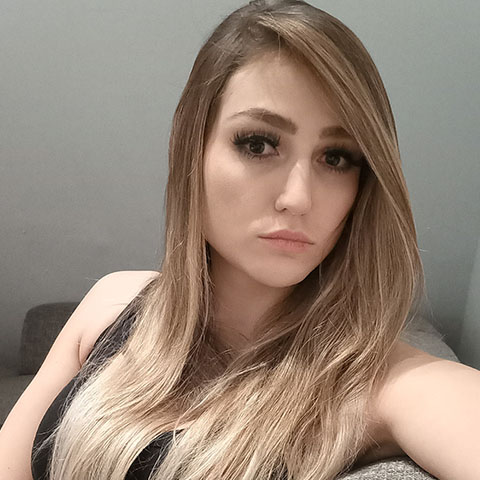 MiezeMelli is the balance between progress and fun, presenting anything from triple raids to housing. If you need tips on gameplay, you've come to the right place, but Melli is also always available for rambling conversations, too. Every Monday during The World Plays ESO, Melli will take you through quests, dailies, and world events in each featured Chapter and DLC.
msradcore—https://www.twitch.tv/msradcore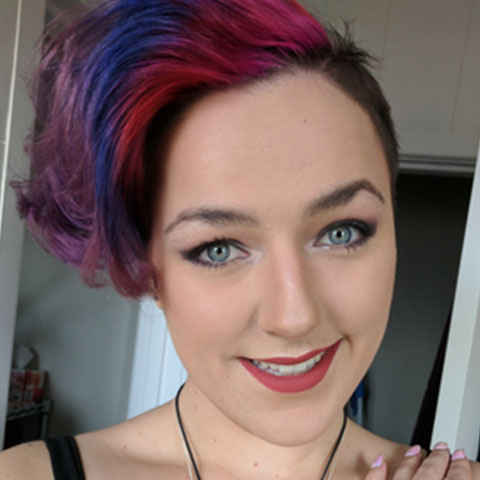 Kristin, a total spud from Melbourne, is always keen for "Daily Writs & Talkin' $@*#" and often features coffee, cats on keyboards, questing, trading, and general ESO shenanigans. For The World Plays ESO, msradcore will also be diving into ESO's crafting system.
Valter Skarsgård—https://www.twitch.tv/valterskarsgard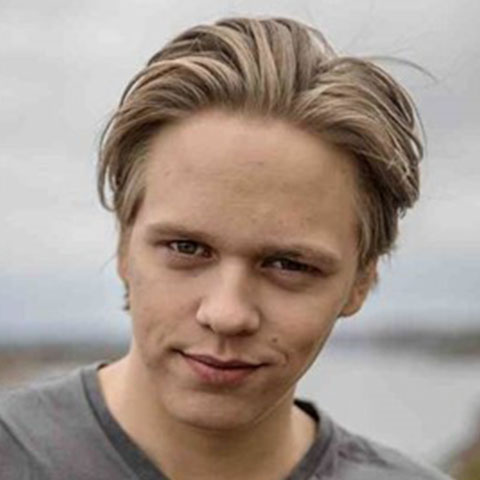 Valter Skarsgård is a Swedish actor, gamer, and reported "King of Twitter." He is a longtime ESO player who likes questing and exploring all corners of Tamriel as well as PvP with friends. Together with his green-black wolf, Valter will explore the Gold Coast, Hews Bane, and the areas around Skyrim.
Strannik Oss—https://www.twitch.tv/strannik_oss (RU)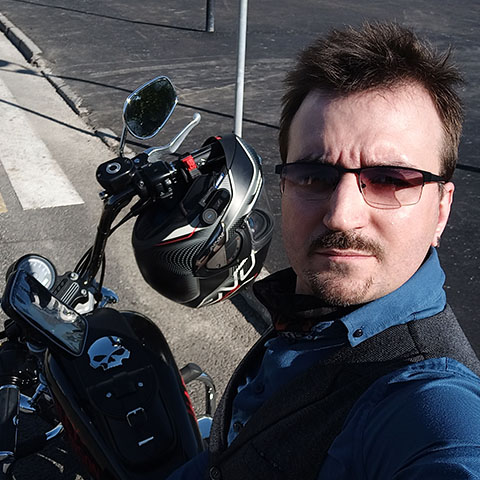 Strannik Oss is one ESO's most popular Russian streamers who focuses on housing content, trade, and crafting. He can teach anyone how to build a house in ESO properly, and that's what he'll be showing us for the World Plays ESO!
Kurolily—https://twitch.tv/Kurolily (IT)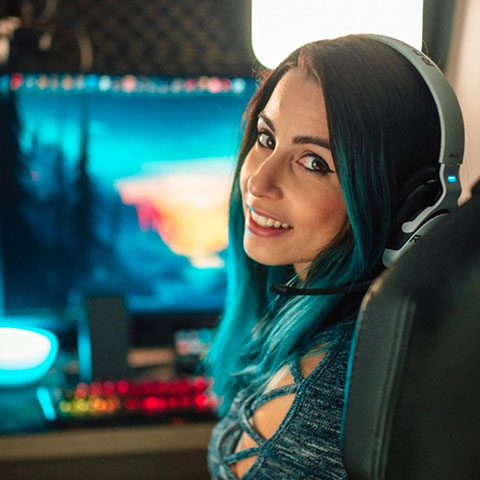 Capable of creating content while fluently speaking Italian and English, Kurolily is a one-of-a-kind streamer and host. Not bound to one game or title, her streams typically range from Indie to Triple A titles of every kind, but for The World Plays ESO, Kurolily will be exploring the Summerset and Morrowind Chapters.
Rubensky—https://www.twitch.tv/rubensky (BLX)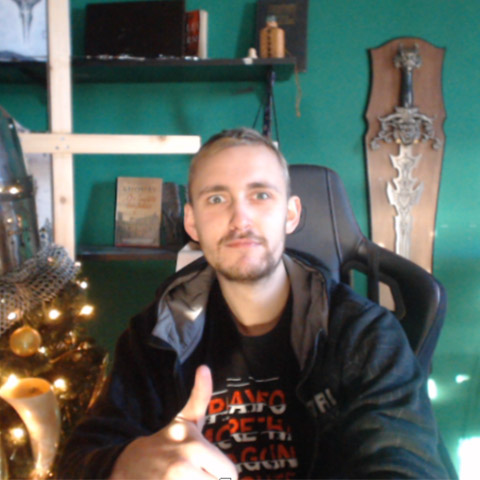 Elder Scrolls Online veteran Rubensky cannot be absent during the World Plays ESO! Join him and see where his quest to dominate all of Tamriel takes him. For The World Plays ESO, he'll be focused on exploring and adventuring in the Clockwork City in particular.
Developers
Of course, we have to challenge some of our developers, too!
Rich Lambert—ZOS Creative Director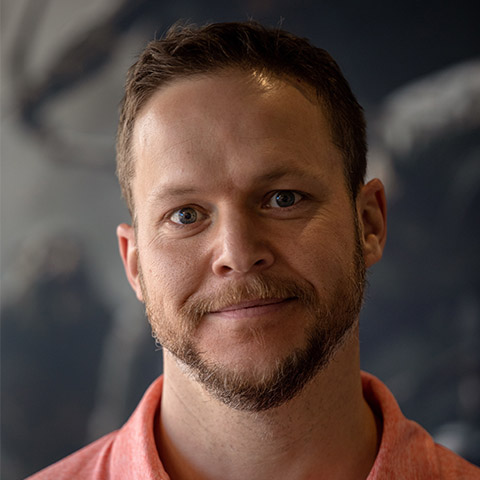 While in charge of ESO's development during work hours, Rich Lambert is a skilled PvE player in his own right, especially when it comes to ESO's solo arenas. As such, we've challenged him to complete either the Maelstrom Arena or Vateshran Hollows for World Plays ESO.
Mike Finnigan—ZOS Encounters Lead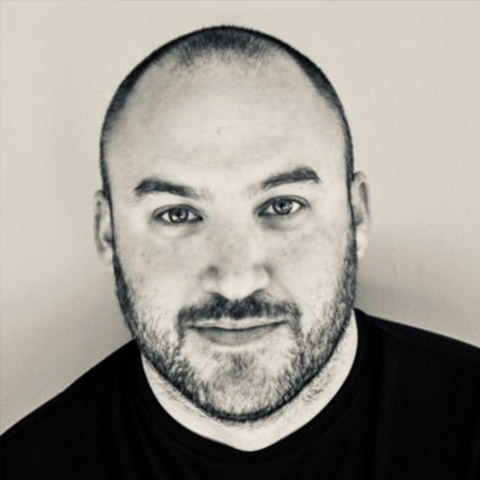 In one way or another, Mike Finnigan has had a hand in each of ESO's challenging Dungeons and Trials, resulting in many a #FUFinn from the ESO community. We're happy to give him a taste of his own medicine as he runs a Dungeon with us for The World Plays ESO.
We're Just Getting Started
The World Plays ESO is a months-long promotion, and we've only just begun to explore everything Tamriel has to offer. Be sure to visit our official web page and social channels via Twitter, Instagram, and Facebook to stay on top of everything related to this massive celebration, and as always, we'll see you in Tamriel!