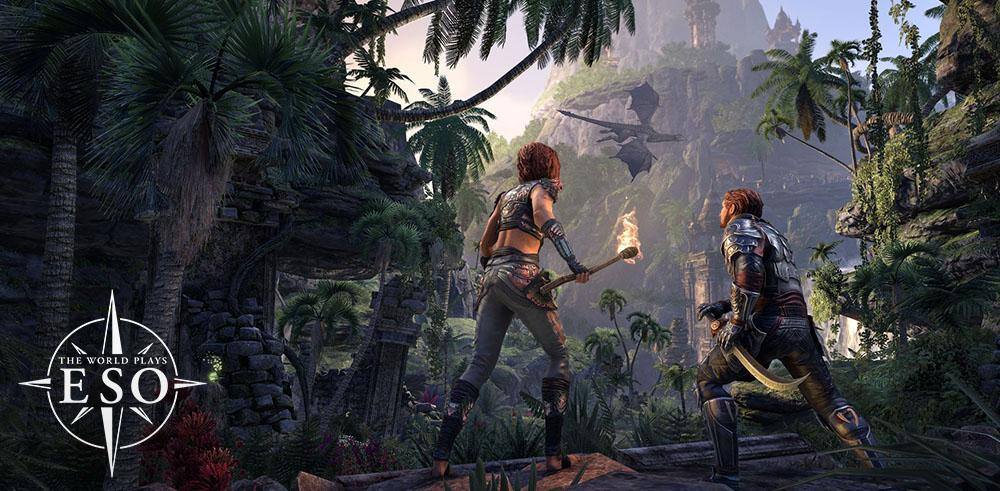 Join Twitch veteran and variety streamer DansGaming as he battles Dragons and cultists over three days as part of The World Plays ESO!
Starting today, August 3, at 12PM EDT and continuing until Thursday, August 5, tune in to Twitch.tv/DansGaming as the veteran streamer explores the chaotic-but-beautiful region of Southern Elsweyr and contends with the Dragon threat. There, he'll reforge the ancient Dragonguard order, discover the dire schemes of the great Dragon Kaalgrontiid, and explore the untamed wilds of Pellitine.
Tune in to receive Twitch Drops (link your accounts!) and have a chance to win some fantastic giveaway prizes, including copies of The Elder Scrolls Online: Blackwood and the Pink Torchbug pet.
DansGaming's World Plays ESO stream will run August 3-5 from 12PM to 4PM EDT on Twitch.tv/dansgaming—don't miss it!