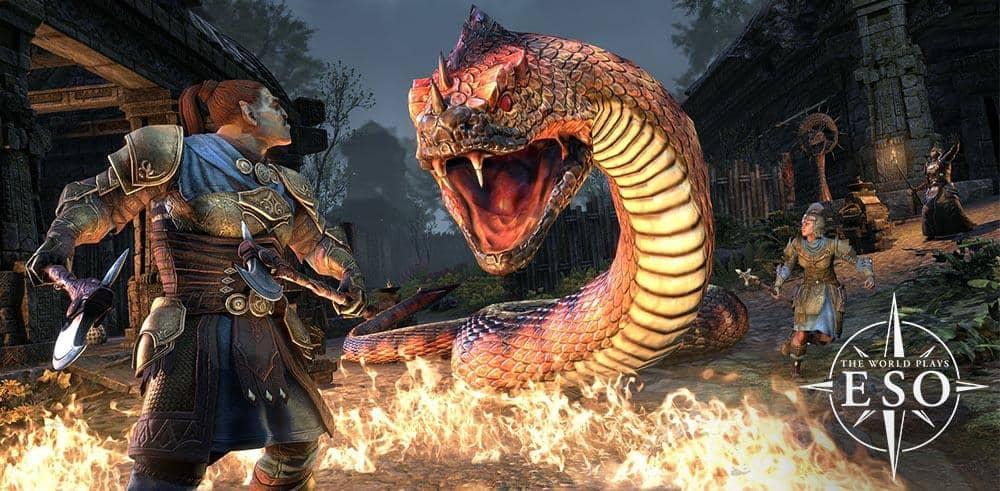 Check out this World Plays ESO infographic and see what kind of impact our players, streamers, and special guests had on Tamriel during this massive promotion.
Over the last few months, we were thrilled to see not just our streamers and special guests pick up the gauntlet and rediscover ESO, but our players from all over the world, too. Check out this infographic to get an idea as to the kind of adventures, challenges, and stories our players experienced during The World Plays ESO.

Phew! That's a lot of excitement packed into two months. If you'd like to revisit any of the amazing streams and streamers that were part of The World Plays ESO, you can see everything we published as part of this promotion here. The World Plays ESO might be over, but we've still got an exciting lineup ahead to close out 2021 and the Gates of Oblivion storyline, including the Deadlands DLC and the recently announced Trivium partnership and Axe of Oblivion sweepstakes—check them out!