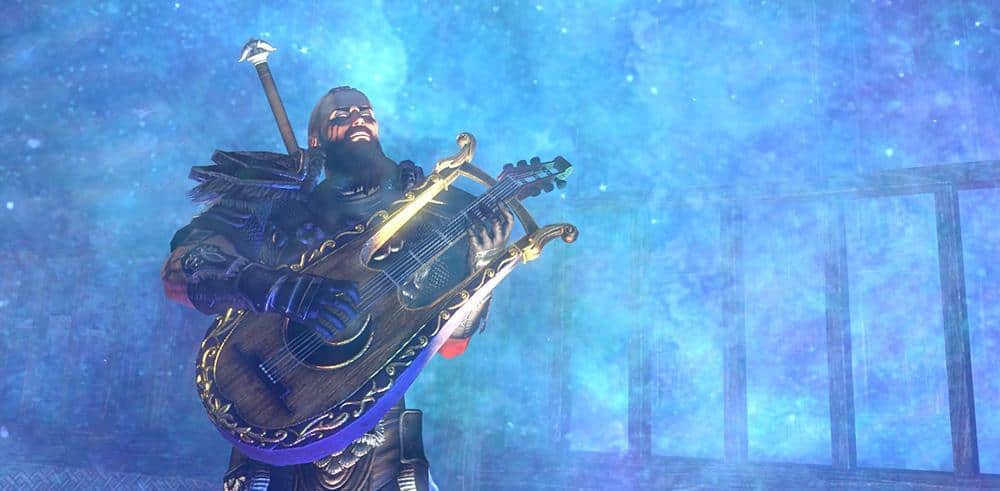 Check out some of our favorite community submissions from the recent #ESORocksOut social promotion.
As part of our ongoing partnership with Trivium, these last three weeks we've challenged the ESO community on our official social channels to create and share their takes on different heavy metal-themed prompts. As you might expect, we were blown away by the creativity and talent of the #ESOFam, so here are some of our favorite submissions for each prompt. If you'd like to see everything the community submitted to the #ESORocksOut hashtag on Twitter and Instagram, be sure to check them out too—there are a lot!


Concert Stage
Gates of Oblivion Band Name
Daedrock Out!
We were delighted to see the community bring heavy metal to the world of Tamriel, so a big thank you from us to everybody who shared their creations. Don't forget, if you'd like to see more bardcore submissions from the #ESOFam, check out the #ESORocksOut hashtag on Twitter and Instagram.