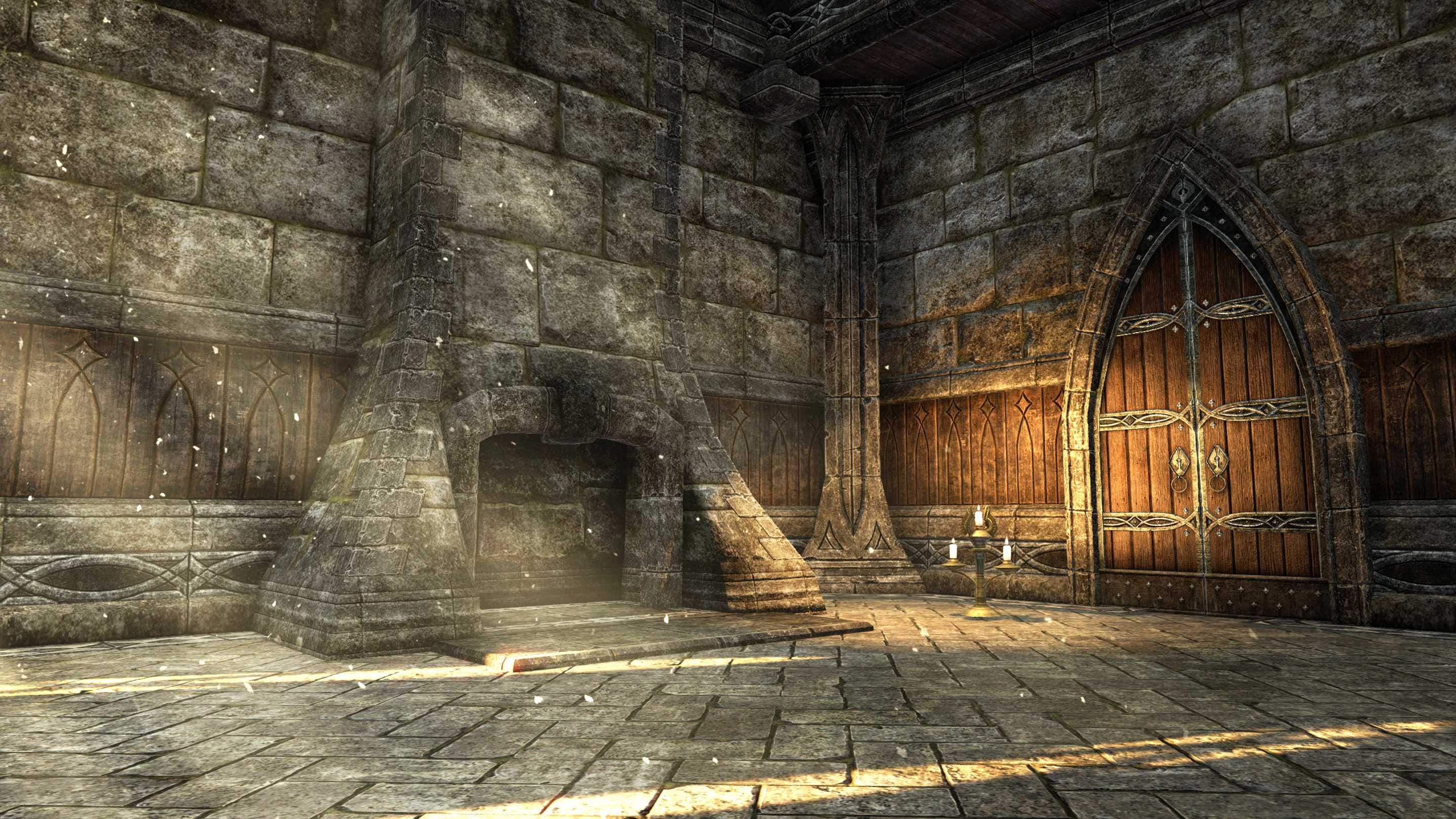 See a larger image
Unfurnished
600

Furnished
800

Like every busy port, Skywatch has a seamy underside. A private room at the Barbed Hook offers easy access to the criminal classes—and a quick escape from the nearby docks.
Room is too small for Dueling.
About the Crown Store
Crown Store items are purchased in the in-game Crown Store. To buy any of the Crown Store's special items, you'll need crowns, a virtual in-game currency. Crowns can be purchased in packs of 750, 1500, 3000, 5500, 14000, and 21000 Crowns. In addition, you can get a monthly allotment of crowns by signing up for an ESO Plus™ membership. Learn more about member benefits.

Buy Crowns
Crown Store
Crown Store
Featured (8)
ESO Plus Deals (4)
Special Offers (4)
Crown Crates (92)
DLC (35)
Quest Starters (13)
Upgrades (92)
Utility (16)
Houses (49)
Furniture (43)
Style Parlor (52)
Crafting (39)
Customized Actions (1)
Wardrobe (32)
Mounts (15)
Non-Combat Pets (17)

Black Camel of Ill Omen

Deal
2,500

2500 Crowns

2,000

2000 Crowns UNTRANSLATED: crown-plus-deal

Furnishing Pack: Malacath's Chosen

Deal
4,000

4000 Crowns

3,200

3200 Crowns UNTRANSLATED: crown-plus-deal

Forgemaster Falls
6,200+

6200 Crowns
This page is under translation.