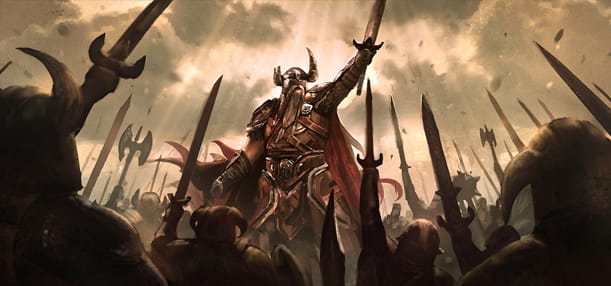 Check your email—we're sending new invitations to the ESO beta.
It's been an exciting week for us already (check out our big announcement and new gameplay trailer if you missed it!), and now we have even more good news: we're sending out a round of beta invites today for PC users. Check your email now to see if you've been invited.
If you didn't get an invite, don't worry. The ESO beta test will continue to grow as we head towards launch. Make sure to check your spam folder just in case your invitation was caught, and check out this article for more information about the beta test.
We're excited to have more of you join the test and are looking forward to your feedback!