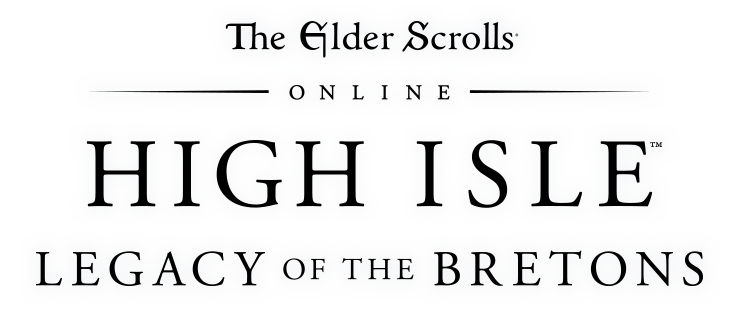 Taverns & Tales
Celebrate ESO's social side with us and win with the Taverns & Tales sweepstakes! Learn more…

Membership has its benefits
Become an ESO Plus™ member to unlock VIP perks, including access to DLC game packs, craft bag, free monthly crowns, and more!

You Still Have Time to Win an Incredible Breton Chest with the Taverns and Tales Sweepstakes
Don't wait—enter now to win a real-life treasure chest containing ESO merch and other goodies!

Become Empowered by the Wilds with the New Stonelore Crown Crates
Bring nature's wrath to Tamriel with the untamed items and collectibles found within the upcoming Stonelore Crown Crates.

Feast Your Eyes on this Collection of Superb Elder Scrolls Cosplays
We invited a host of talented cosplayers from across the world to gather and show off their work at the Bethesda Cosplay Event. Check out so…

Crown Store Showcase—December 2022
It's the month of Evening Star in Tamriel as another year approaches its end, but that doesn't mean there is any shortage of new and returni…

ESO Live: December 2 @ 9PM GMT—Druid King Playthrough with Devs
Senior Systems Designer Irenio Calmon-Huang drops by to play some cards from Firesong's new Tales of Tribute deck!

Get a New Mount and More with the 2022 Black Fredas Special Bundle
Pick up 2022's Black Fredas Special bundle today and get your hands on an assortment of useful items and a brand-new mount!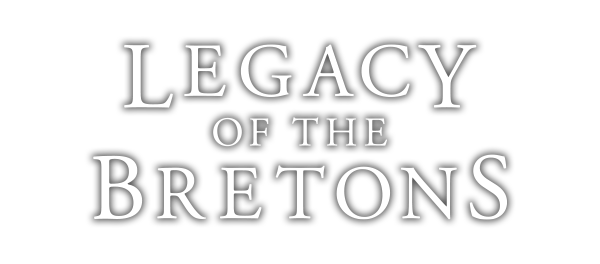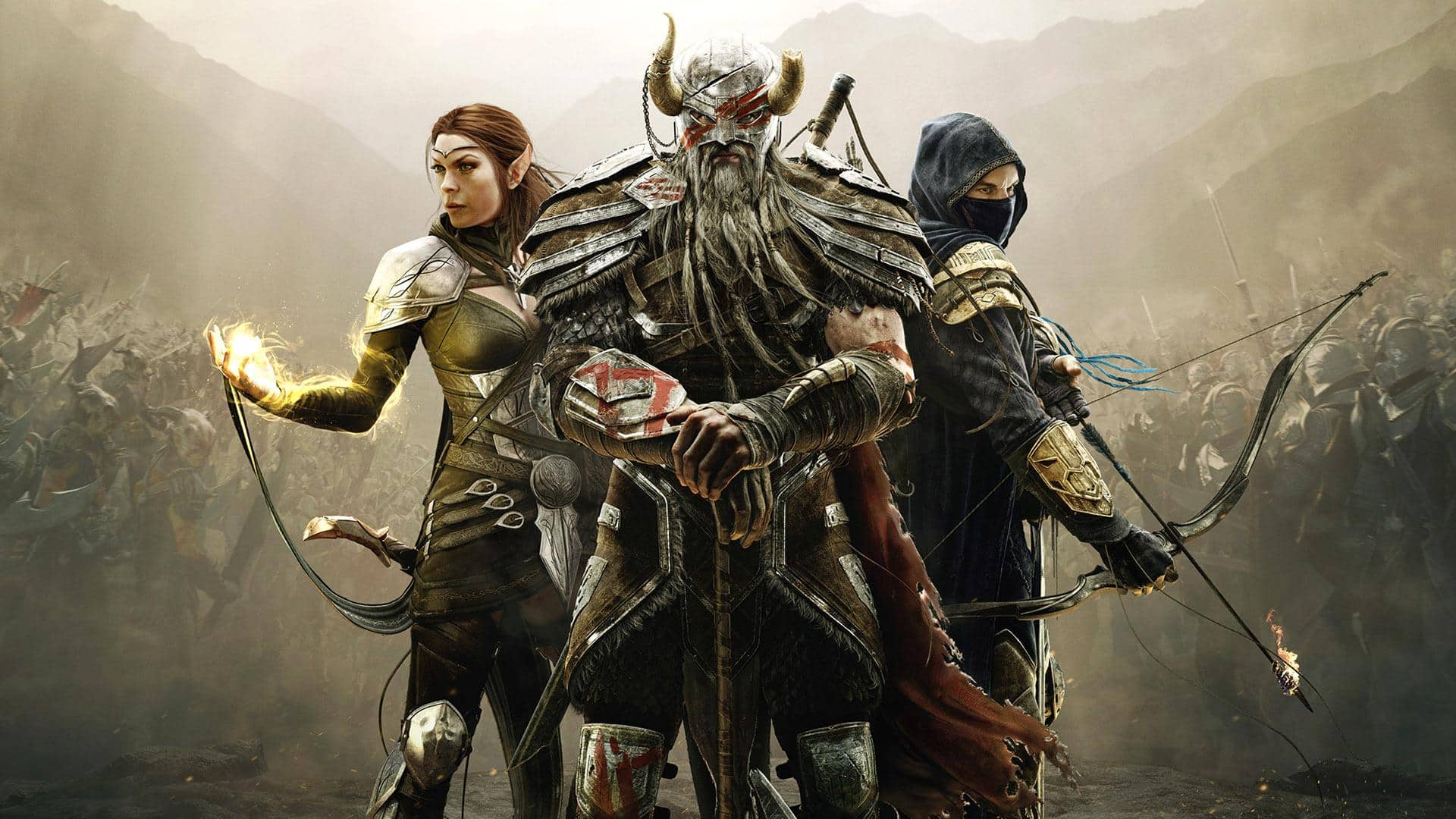 This is ESO
Go anywhere, do anything, and play your way in The Elder Scrolls Online, the award-winning online RPG set in the Elder Scrolls universe. Learn more…

Discover Tamriel
Explore ESO's huge selection of updates, DLCs, and Chapters and find your next great adventure. Learn more…