Markarth Prologue
The beginning of the end of the Dark Heart of Skyrim is here! Discover the free Markarth Prologue, now available for all ESO players. Learn more…

Membership has its benefits
Become an ESO Plus™ member to unlock VIP perks, including access to DLC game packs, craft bag, free monthly crowns, and more!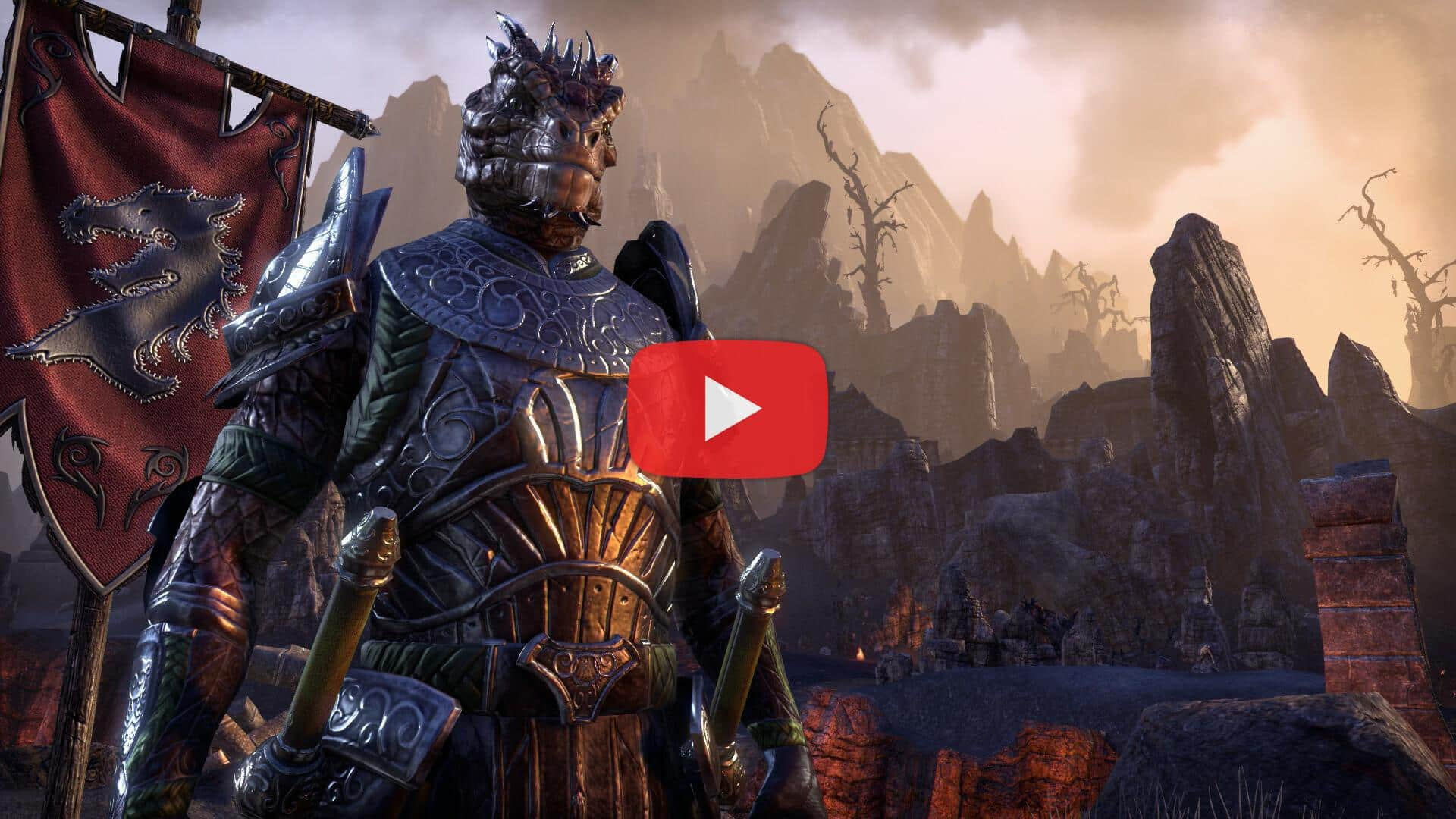 This is ESO
Go anywhere, do anything, and play your way in The Elder Scrolls Online, the award-winning online RPG set in the Elder Scrolls universe. Learn more…

Lost Treasures of Skyrim
Uncover antiquities and unlock bonus collectibles for ALL Greymoor players from September 23 until October 5!