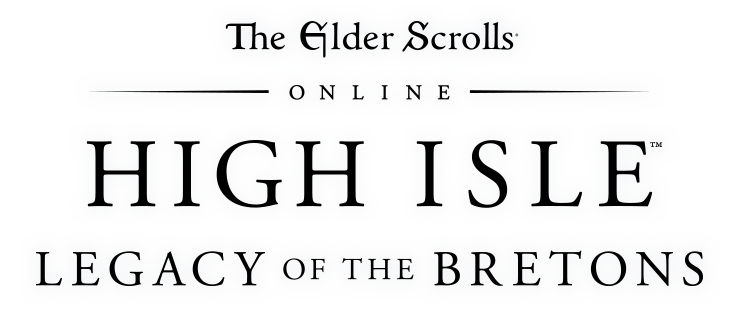 Membership has its benefits
Become an ESO Plus™ member to unlock VIP perks, including access to DLC game packs, craft bag, free monthly crowns, and more!

Community Spotlight—Geonhdrio's Impenetrable Dwarven Armor
Talented cosplayer and ESO Fan Geonhdrio returns to share his latest mechanical masterpiece—the Dwarven Refabricated Heavy Armor!

Lost Depths Preview—Graven Deep
Delve into a lost underwater complex and uncover the secrets of the Druid King in Graven Deep, one of the two new dungeons coming soon as pa…

Meet the Character—Dhulef
The Redguard Dhulef may have retired from the high seas, but he still has an adventure or two left in him! Learn more about the unlikely pir…

Get Ready for a Host of Amazing ESO Livestreams at QuakeCon 2022
ESO returns to QuakeCon to host a series of fun and informative livestreams on Twitch.tv.

Tales of Tribute's Top Players Share Their Thoughts & Strategies
Get tips and strategies from two of the ESO community's top Tales of Tribute players.

Experience the Sounds of the Systres with the Official High Isle Soundtrack
The Elder Scrolls Online: High Isle Official Soundtrack is now available from digital retailers and streaming services.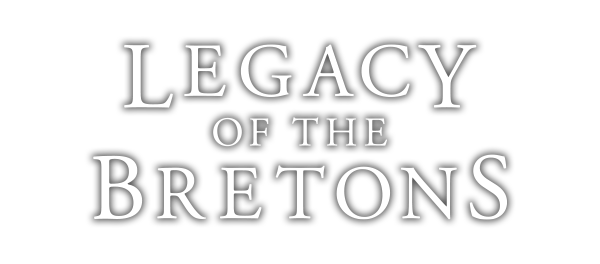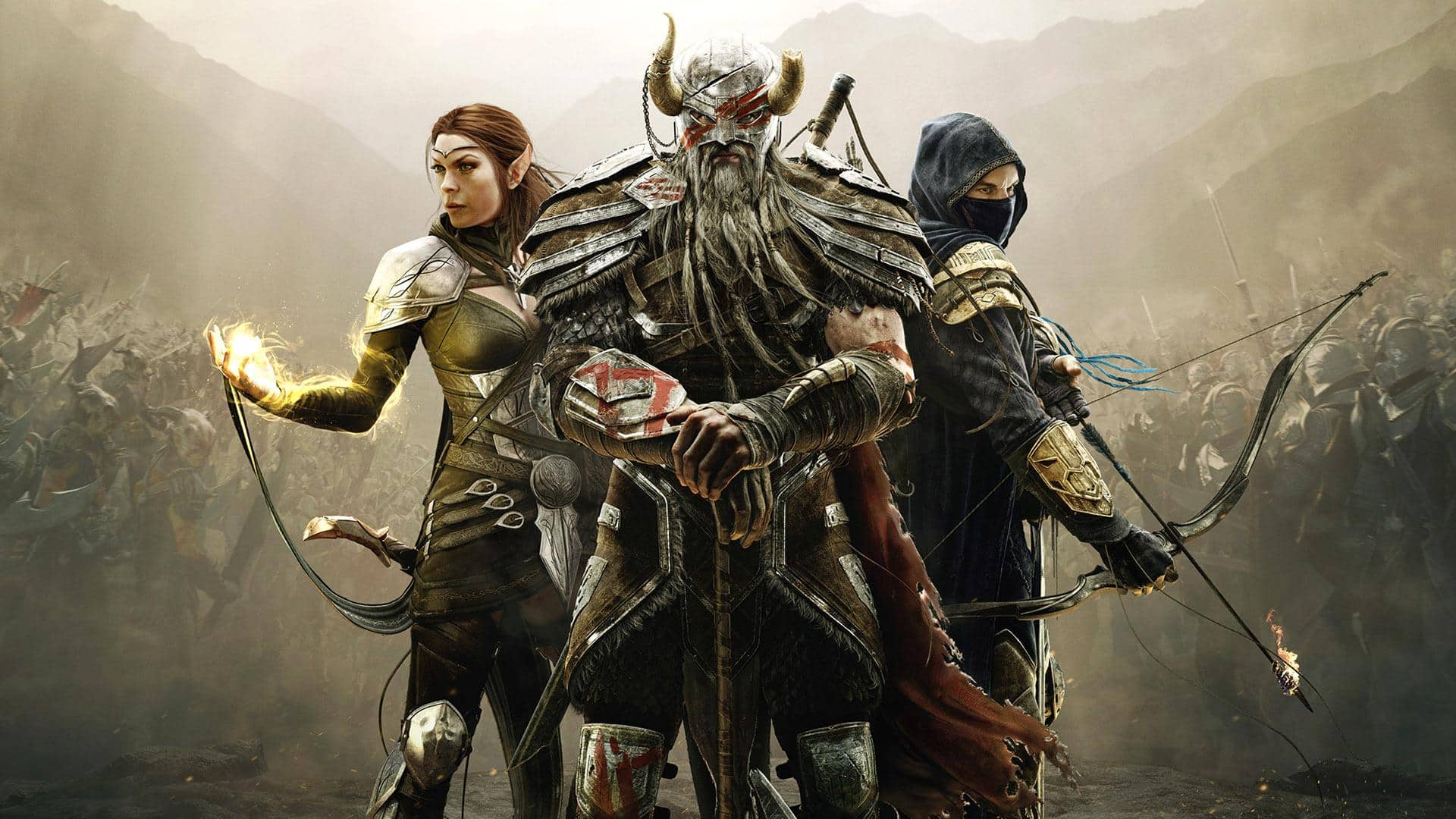 This is ESO
Go anywhere, do anything, and play your way in The Elder Scrolls Online, the award-winning online RPG set in the Elder Scrolls universe. Learn more…

Discover Tamriel
Explore ESO's huge selection of updates, DLCs, and Chapters and find your next great adventure. Learn more…