The Elder Scrolls Online: Necrom Editions & Pre-Purchase Rewards
Find out which version of The Elder Scrolls Online: Necrom is best for you!

Discover Sámi National Day with a Special Nordic ESO Community Livestream
Tune in as Nordic members of the ESOFam and Stream Team celebrate the Sámi people with a special livestream.

Recapping All the Big News from the Developer_Direct and Global Reveal
Did you miss last week's back-to-back livestreams? Make Hermaeus Mora himself proud by staying up-to-date on the latest ESO news.

Crown Store Showcase—February 2023
Discover a host of fantastical and outlandish treasures coming to the in-game Crown Store in February 2023!

Scribes of Fate & Update 37 Now Available on the Public Test Server!
Help us test ESO's first big release of the year by jumping into Scribes of Fate and Update 37 on the PC/Mac Public Test Server!

ESO LIVE: JANUARY 27 @ 4pm EST—Scribes of Fate & U37 First Look
Get an in-depth look at the upcoming dungeon DLC as well as some of the new features arriving in the next base-game update!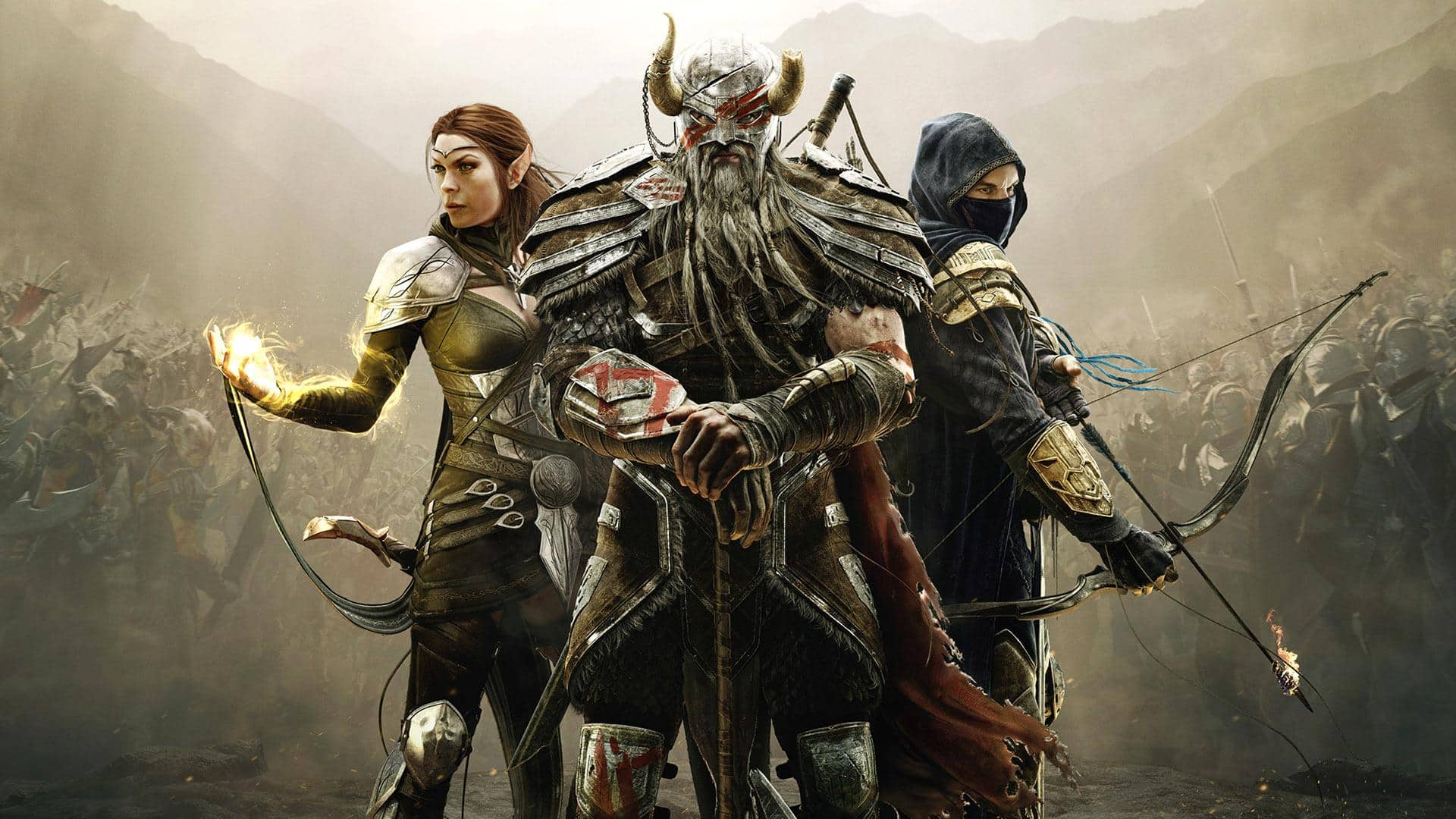 This is ESO
Go anywhere, do anything, and play your way in The Elder Scrolls Online, the award-winning online RPG set in the Elder Scrolls universe. Learn more…

Discover Tamriel
Explore ESO's huge selection of updates, DLCs, and Chapters and find your next great adventure. Learn more…