Discover Tamriel
Explore ESO's huge selection of updates, DLCs, and Chapters and find your next great adventure. Learn more…

Greymoor is Live!
We are thrilled to announce that The Elder Scrolls Online: Greymoor is now live on all platforms. Discover Skyrim's Dark Heart! Learn more…

Membership has its benefits
Become an ESO Plus™ member to unlock VIP perks, including access to DLC game packs, craft bag, free monthly crowns, and more!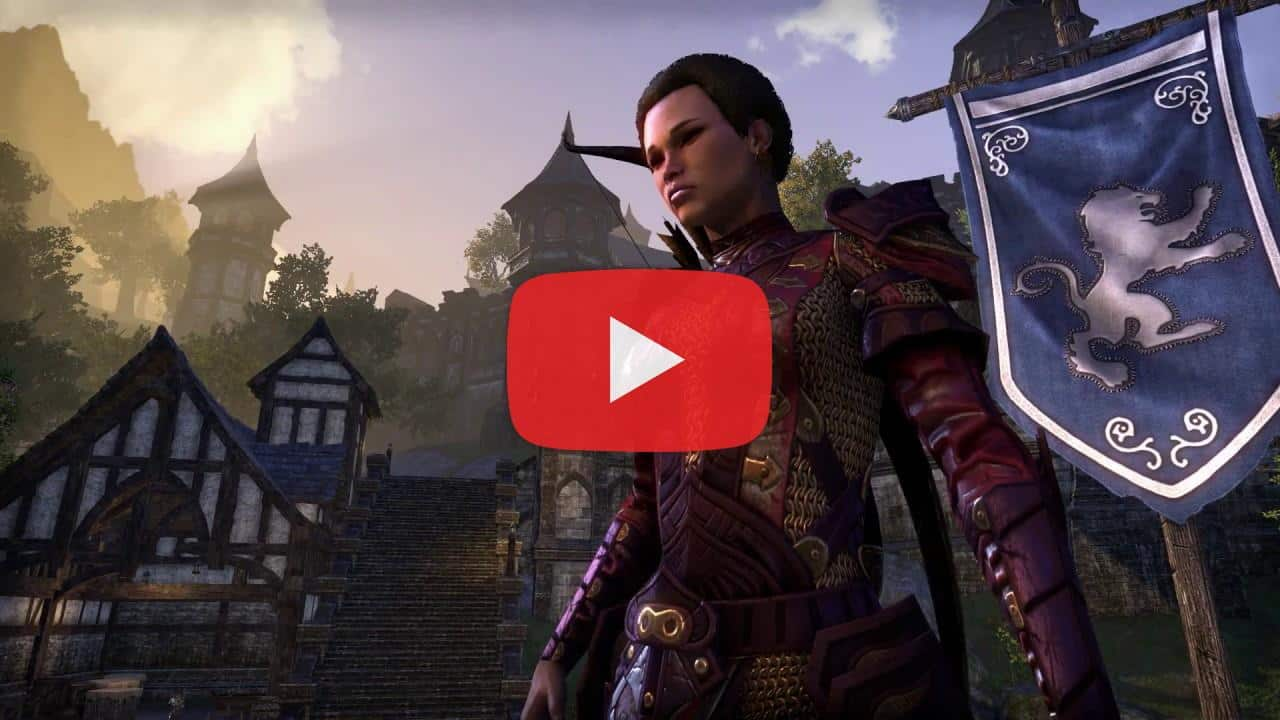 This is ESO
Go anywhere, do anything, and play your way in The Elder Scrolls Online, the award-winning online RPG set in the Elder Scrolls universe. Learn more…

Glory awaits!
Battle your fellow players during the Midyear Mayhem PvP event from June 25 until July 8 to earn bonus XP, Alliance Points, and rewards.