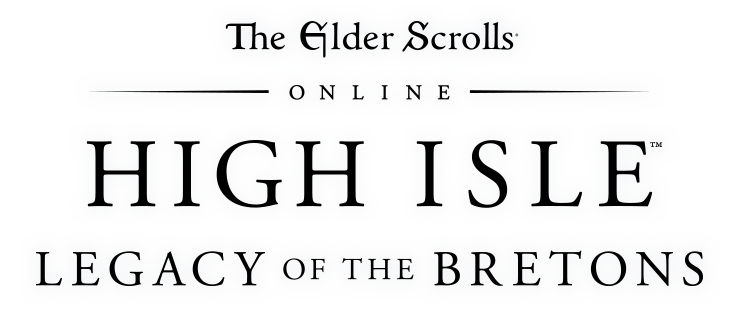 New Prologue Quest
Continue your Legacy of the Bretons adventure with the Firesong Prologue—now free for all ESO players! Learn more…



New In-Game Event
Explore the Systres and unlock special rewards during the Heroes of High Isle in-game event! Learn more…

Membership has its benefits
Become an ESO Plus™ member to unlock VIP perks, including access to DLC game packs, craft bag, free monthly crowns, and more!

Behold the Winners and Standout Performances from the Sea Shanties Community Contest
Check out the creative performances the #ESOFam put together for the Sea Shanties Community Contest.

Get an In-Game ESO Mount & More with Doritos and Rockstar Energy Drinks!
Grab either a bag of Doritos OR Rockstar Energy Drink and you can unlock one month of Xbox Game Pass Ultimate, the Karthwolf Charger mount,…

Crown Store Showcase—October 2022
Shop at your peril with this haunted collection of styles, collectibles, and many more frightening items all coming to the in-game Crown Sto…

Recapping All the Reveals, News, and Fun from the Legacy of the Bretons Autumn Event
Couldn't catch the Legacy of the Bretons Autumn Event? Here's all the big news and excitement you missed—including how to get the Firesong D…

Explore ESO's Newest Chapter at Up To 50% Off During the Heroes of High Isle Sale
Begin your journey into the Systres Archipelago with up to 50% off The Elder Scrolls Online: High Isle.

Uncover the Mysteries of the Druid King in the Free Firesong Prologue
Begin a journey that reveals the ancient histories and lore of the Systres with the Firesong Prologue, now live and free for all existing ES…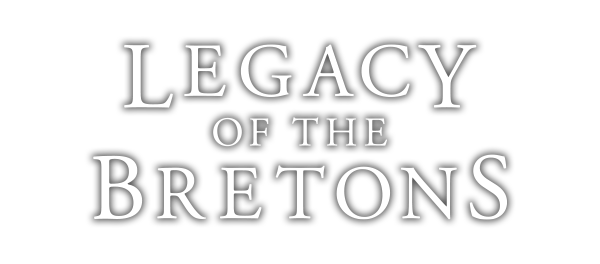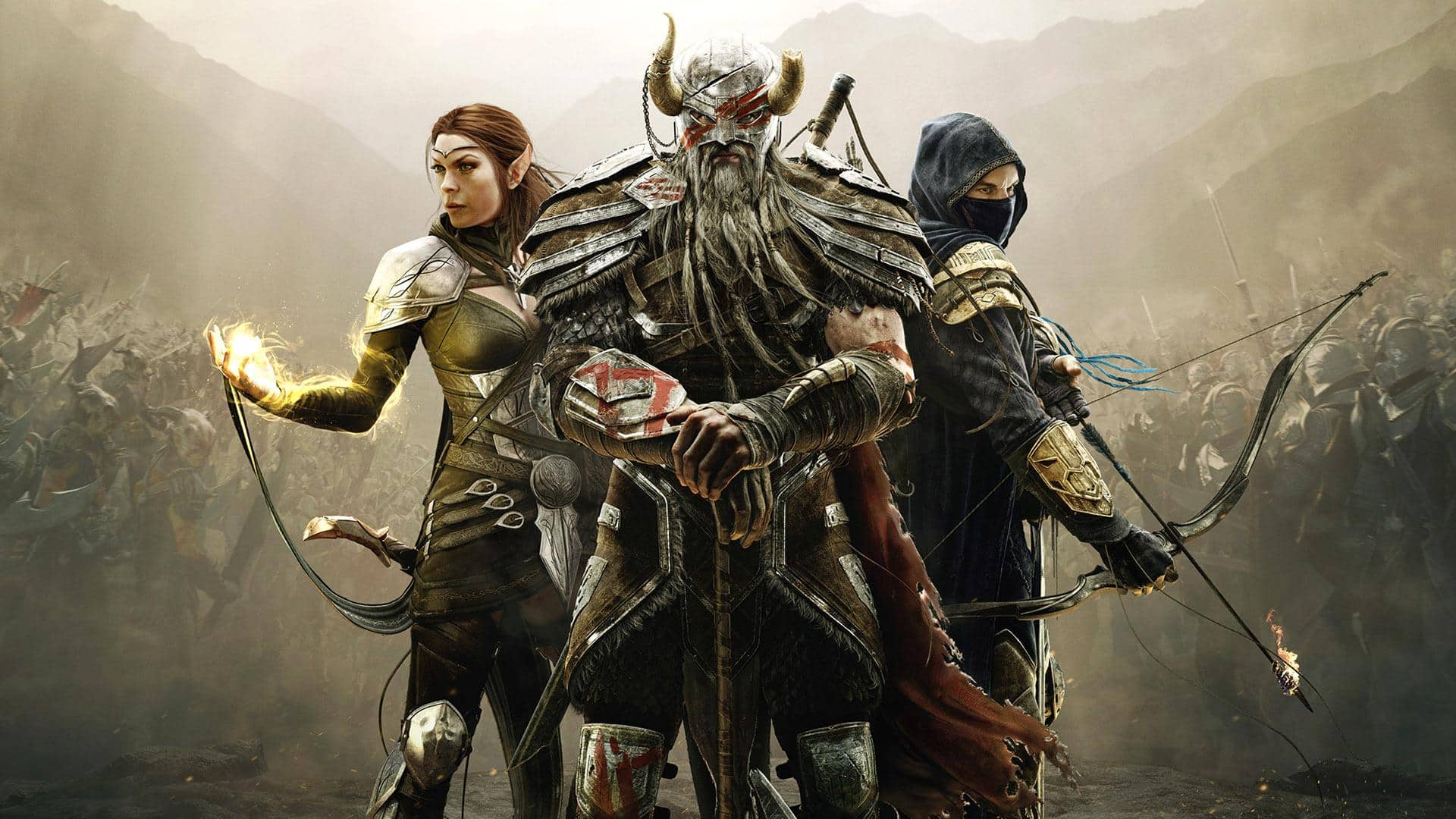 This is ESO
Go anywhere, do anything, and play your way in The Elder Scrolls Online, the award-winning online RPG set in the Elder Scrolls universe. Learn more…

Discover Tamriel
Explore ESO's huge selection of updates, DLCs, and Chapters and find your next great adventure. Learn more…