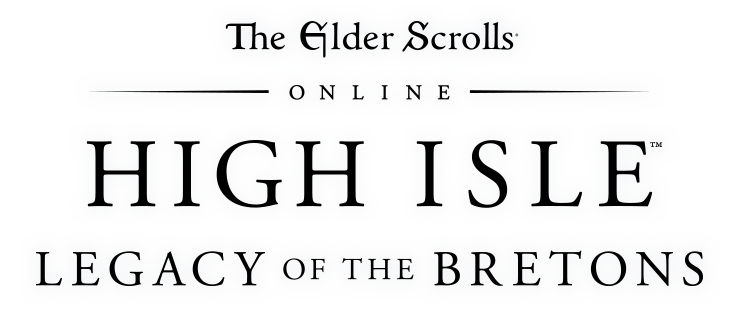 Whitestrake's Mayhem
Battle your fellow players and earn bonus rewards during the Whitestrake's Mayhem in-game PvP event. Learn more…



Membership has its benefits
Become an ESO Plus™ member to unlock VIP perks, including access to DLC game packs, craft bag, free monthly crowns, and more!

Get Ready for a Host of Amazing ESO Livestreams at QuakeCon 2022
ESO returns to QuakeCon to host a series of fun and informative livestreams on Twitch.tv.

Tales of Tribute's Top Players Share Their Thoughts & Strategies
Get tips and strategies from two of the ESO community's top Tales of Tribute players.

Experience the Sounds of the Systres with the Official High Isle Soundtrack
The Elder Scrolls Online: High Isle Official Soundtrack is now available from digital retailers and streaming services.

Crown Store Showcase—August 2022
Prepare to plunge into the Lost Depths with these new and returning items coming to the Crown Store in August.

Marvel at this Incredible High Isle-Themed PC Build from FutureXP
Check out this amazing High Isle PC, custom made fit for Breton nobility.

Community Guides—Whitestrake's Mayhem July 2022
Whitestrake's Mayhem returns! Arm yourself for the battles to come with these player-made PvP guides and builds from the ESO community!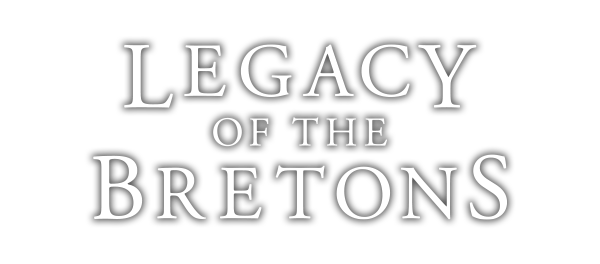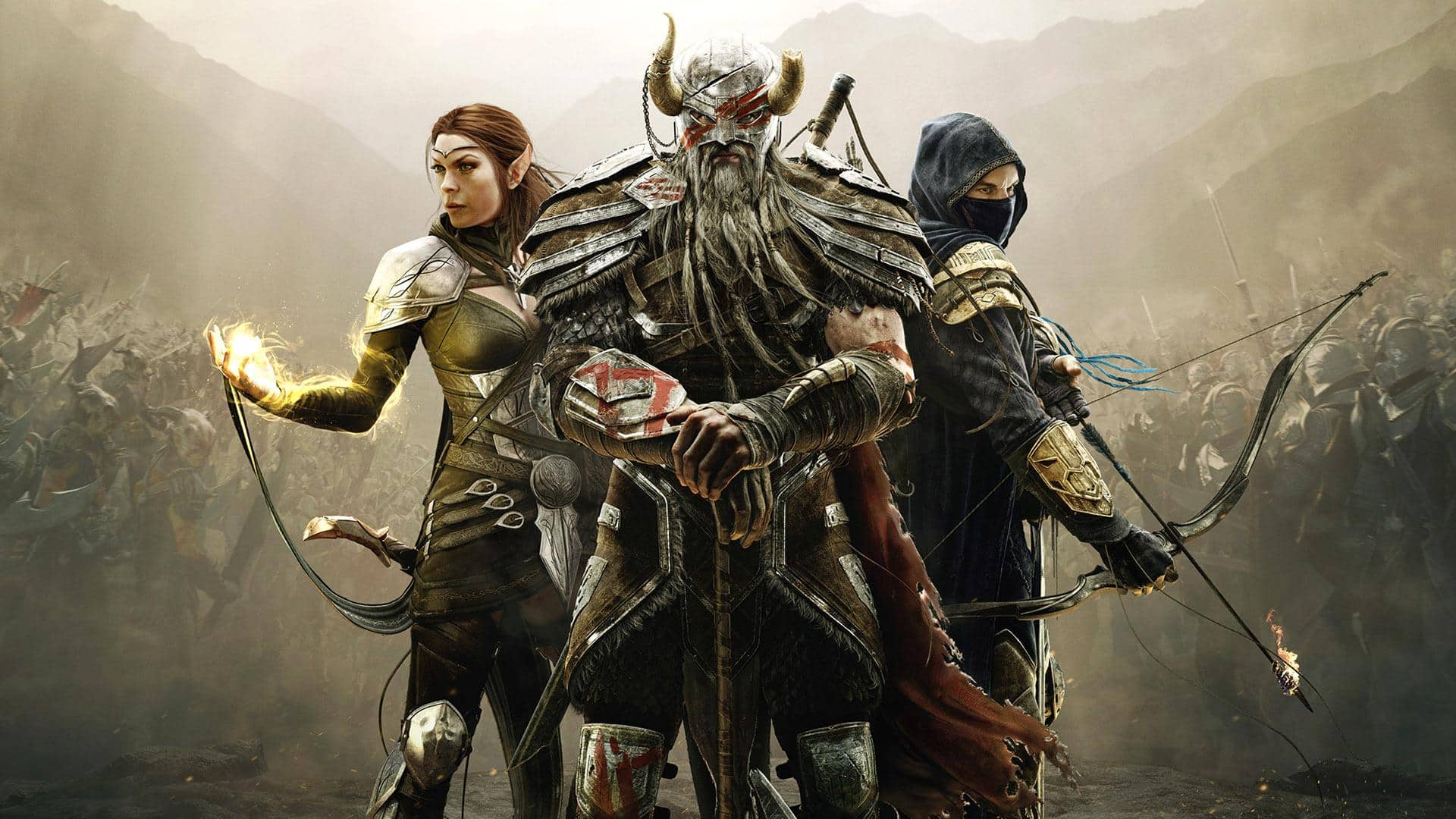 This is ESO
Go anywhere, do anything, and play your way in The Elder Scrolls Online, the award-winning online RPG set in the Elder Scrolls universe. Learn more…

Discover Tamriel
Explore ESO's huge selection of updates, DLCs, and Chapters and find your next great adventure. Learn more…